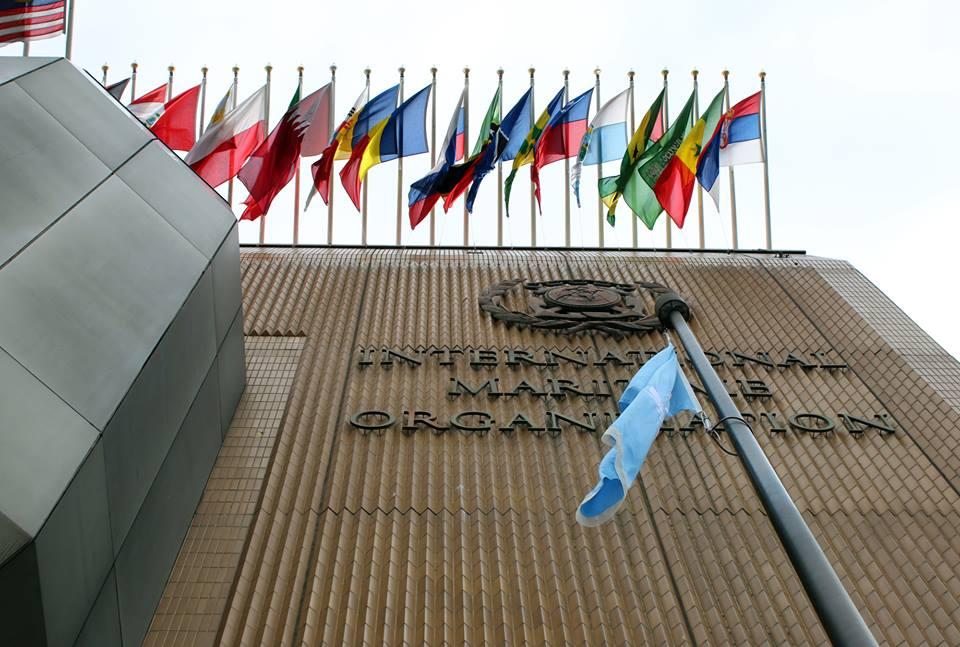 facebook.com/IMOHQ
Ukraine's delegation expressed its strong protest to Russian at the International Maritime Organization (IMO) in connection with the Nov 25 armed attack on the Ukrainian Navy vessels near the Kerch Strait.
"On 3 December 2018 at the Maritime Safety Committee of the International Maritime Organization (IMO) the delegation of Ukraine expressed its strong protest to the Russian Federation in connection with the armed attack and capture of the three Ukrainian Navy ships as well as capturing of members of their crews," reads the statement provided to UNIAN by the press service of the Ukrainian Embassy in the UK.
Read alsoNATO chief condemns Russia's use of force against Ukrainian sailors
The Ukrainian side condemned the excessive stopping and inspection of commercial vessels, heading to Ukrainian ports, in violation of the United Nations Convention on the Law of the Sea as well as the Ukraine-Russia bilateral agreements.
"Delegations of 34 IMO Member States, including Australia, Canada, France, Georgia, Germany, the United Kingdom and the United States, have supported the position of Ukraine and condemned yet another act of armed aggression by the Russian Federation against Ukraine," the diplomats say.