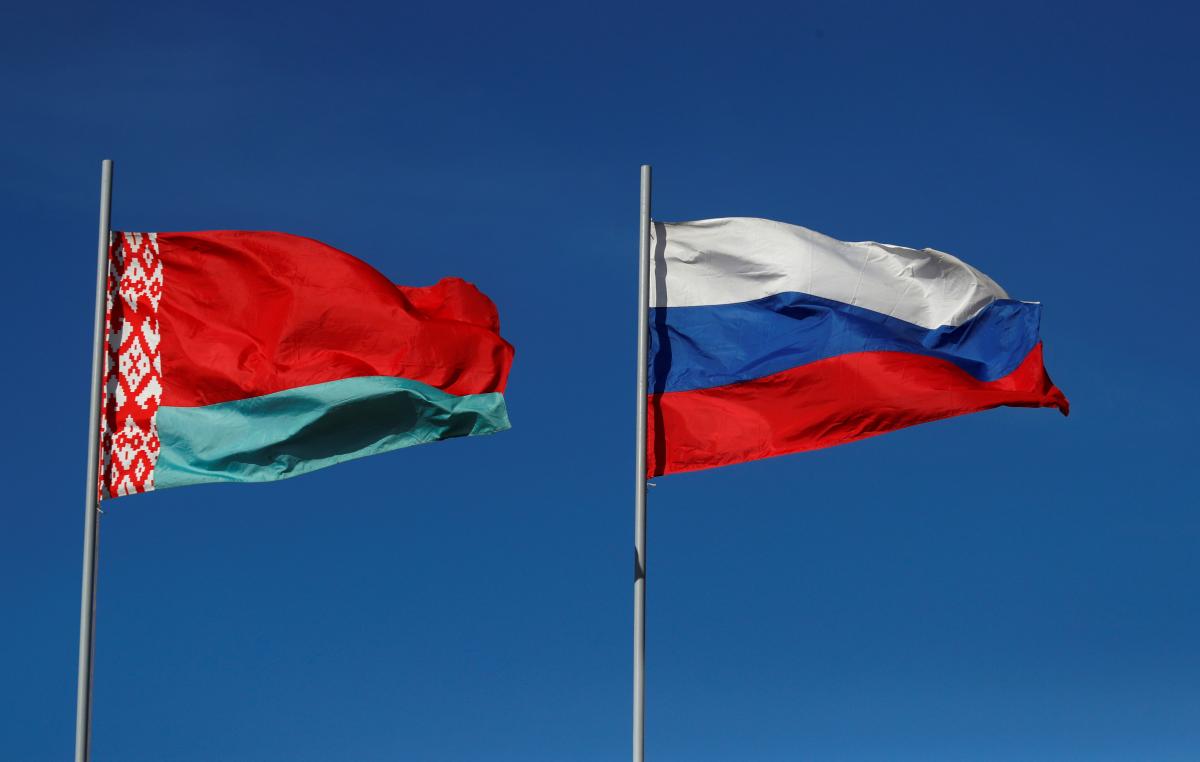 REUTERS
Russian Ambassador to Belarus, Mikhail Babich, the ex-intel officer and Putin's special envoy, was had once been denied Ukrainian approval for leading the Russian embassy in Kyiv, someone from his current diplomatic team in Minsk has a more extensive Ukrainian experience.
This is Kirill Kolyuchkin, a Russian military attache in Belarus and a Russian military intelligence operative, reports BelarusPartisan.
The Belarusian public was recently alarmed by a tweet of the Russian propaganda RT chief editor, Margarita Simonyan, claiming it would be good for citizens of Belarus to have facilitated access to obtaining Russian citizenship (by analogy with Ukrainians, whom Putin recently promised the same). That's if to say she feels that soon something will start in Belarus that is similar to what has happened or is happening in Ukraine.
"Does she know something?" the journalist asks in his article.
In the context of Simonyan's statement, Kolyucjkin is a rather interesting figure.
Until June 2014, the man had been a Naval Attache at the Russian Embassy in Ukraine. He was expelled from the country for activities "incompatible with the status of a diplomat" and declared persona non grata.
Read alsoBelarusian MFA comments on Kerch Strait events
In that tragic year for the Ukrainians, the local Foreign Ministry reported on the incident: "As a result of a successful counterintelligence operation on April 30, a Russian diplomat was detained by the Ukrainian Security Service at the scene of an undercover action."
The Ukrainian authorities never disclosed the details of their sting raid. However, it is known that before the victory of the Ukrainian Revolution, Kolyuchkin played a significant role in undermining Ukrainian statehood as such, the article reads.
At the time of the start of the Russian operation aimed at seizing the Ukrainian Crimea, Kolyuchkin was in office and "could not be unaware" of the upcoming developments and plans, including the role that the Black Sea Fleet of the Russian Federation would play in the subsequent occupation.
Read alsoSkripal poisoning suspect's colleague from GRU found in Latvia - media
After being expelled from Ukraine, Kolyuchkin "resurfaced" in Belarus, also in the Russian embassy, and in an almost similar position.
Despite the fact that little is known about his activities in Belarus, it is worth noting that until a certain point, nothing had been known about his career in Ukraine, either.
The authors of the publication suggest: "It is logical to assume that while in Belarus, Kolyuchkin has been working on the same things he had worked in Ukraine."