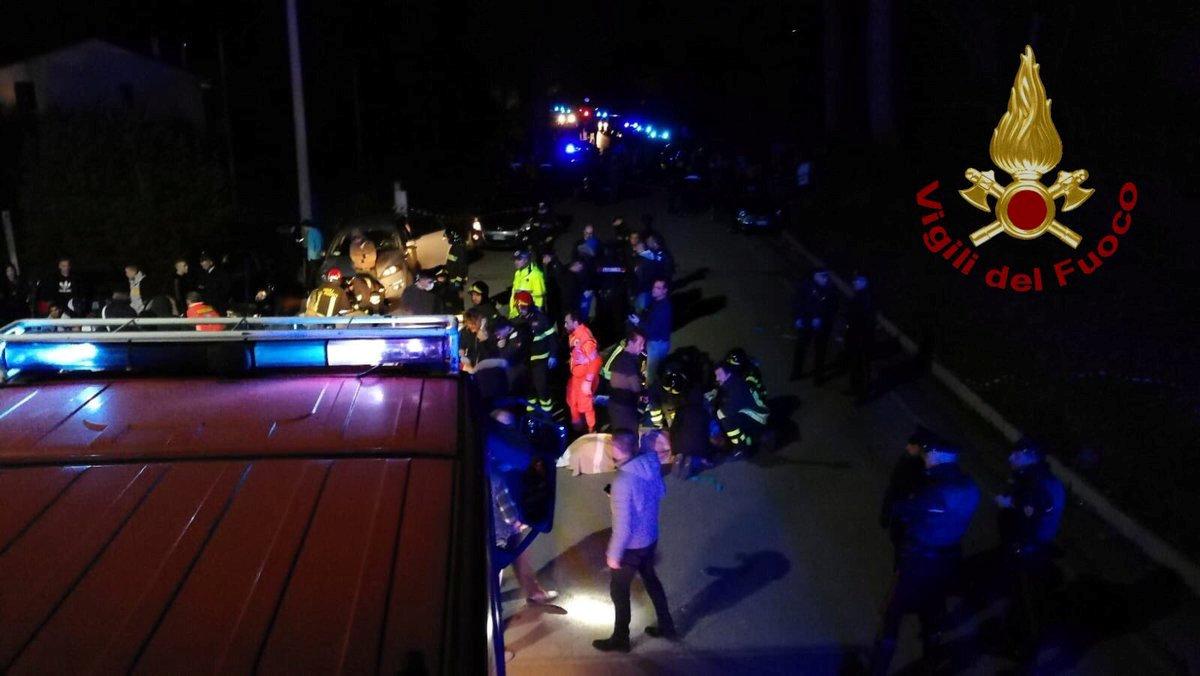 REUTERS
At least six people are dead and dozens wounded following a stampede at an Italian nightclub, the country's Civil Protection Agency said.
The stampede happened early Saturday morning at the Lanterna Azzurra nightclub in Corinaldo, a town in Italy's eastern coast province of Ancora and about 141 km east of Florence, CNN reported referring to the Italian news agency ANSA.
The nightclub was hosting a concert by Sfera Ebbasta, a popular Italian rapper who is among the most popular musical acts in the country.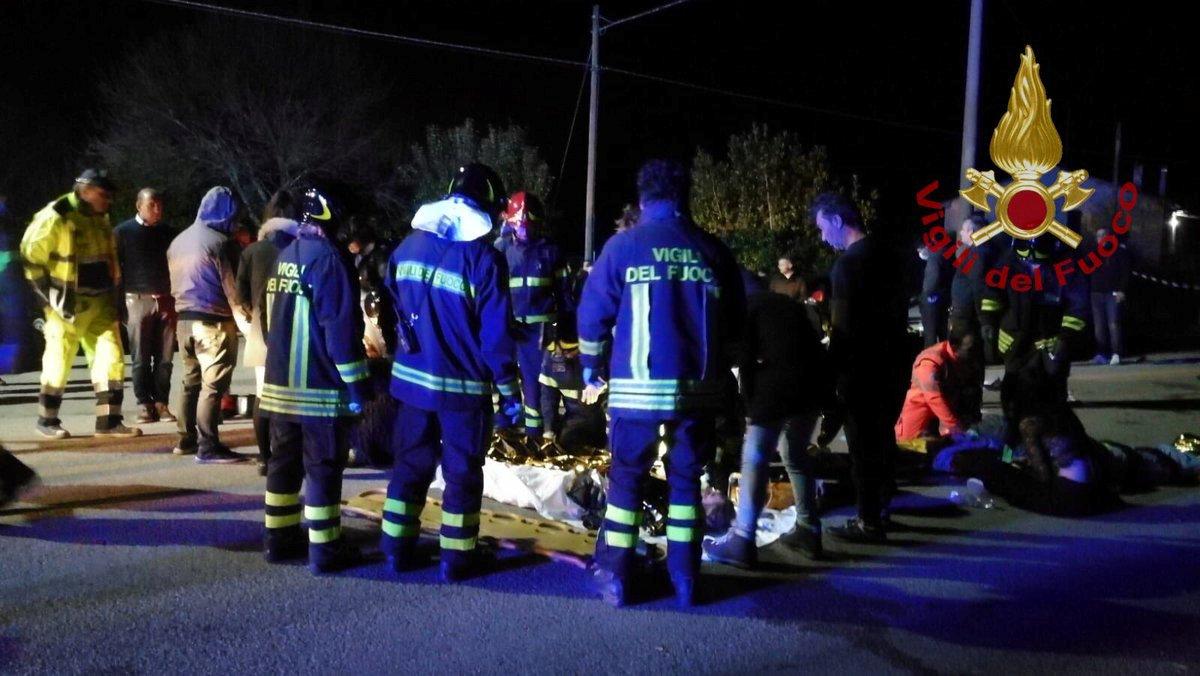 REUTERS
Five of the victims were minors and the sixth victim was the mother of one of them, ANSA reported.
At least 35 others were injured in the incident, the news agency said.
REUTERS
It appears that the panic began when someone in the club sprayed a "irritant substance," the civil protection agency tweeted.
Numerous paramedics were seen treating concertgoers on the street following the stampede.