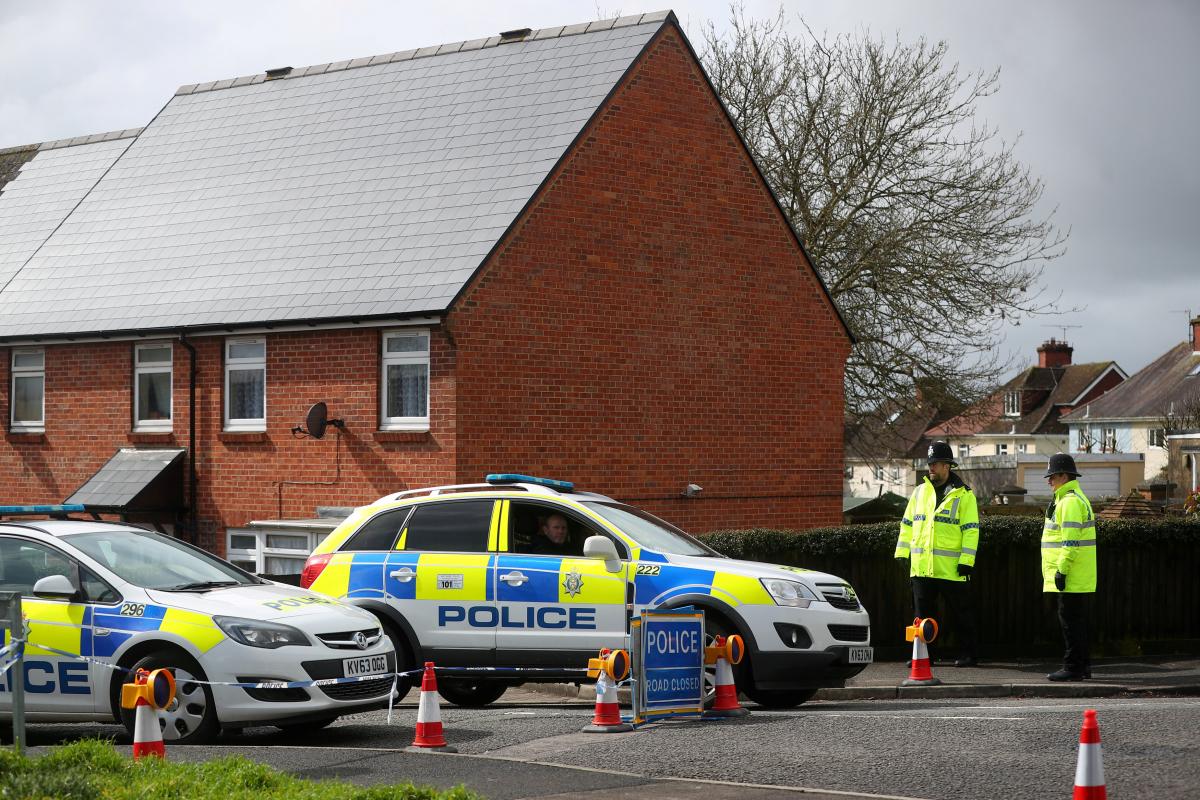 Skripal poisoning investigation / REUTERS
Skripal detectives have uncovered evidence that links the Kremlin to at least two more killings in the United Kingdom including a poisoned jogger and the 'suicide' of a tycoon.
British police are secretly revisiting at least two deaths in the UK over evidence they may have been Russian backed assassinations, it has been reported, Daily Mail Online said.
As the investigation into the attempted murder of former double agent Sergei Skripal, 67 and his daughter Yulia, 34, continues officers have 'found new evidence' relating to other deaths. The Skripals were saved after ingesting military grade nerve agent Novichok in Salisbury in March sparking a furious row between London and Moscow.
Now, the deaths of Alexander Perepilichnyy and Scot Young are both being revisited, The Times reported. If enough evidence is found they could be refiled as 'suspicious' and investigated again.
Perepilichnyy, a 44-year-old businessman collapsed outside his home in Surrey in 2012 after eating Russian sorrel soup. Police initially thought his death was not suspicious because there were no signs of toxins in his body. But scientists later found chemical traces of gelsemium in his stomach. 
Shortly before his death Perepilichnyy approached a Bill Browder– the founder of the investment fund Hermitage Capital – and asked him to help expose fraud involving Russian tax officials.
Two years later, Scot Young was found dead impaled on railings at his central London home in December 2014. Young, who originally came from an underprivileged area in Dundee had murky business dealings in Moscow, and was also friends with prominent critics of Putin. Police records state Young rang the police in August 2009 and 'disclosed to officers that he believed he was going to be assassinated by gangsters and the Russian Mafia.'
In 2015, a coroner ruled Young's death could not be ruled as suicide due to insufficient evidence.
Read alsoSecond GRU officer indicted in Montenegro coup unmasked - Bellingcat
It is reported now that at the time of both deaths agents from the GRU, the Russian military intelligence agency, were in Britain, according to evidence from SO15.
GRU officers Ruslan Boshirov and Alexander Petrov have been named as the men who targeted the Skripals by Scotland Yard but president Vladimir Putin has denied any Russian involvement.
Police probes have found a number of agents for the GRU travelled to Britain on passports – registered to the same Moscow address.
This weekend, Scotland Yard refused to discuss the latest developments, Daily Mail Online said.