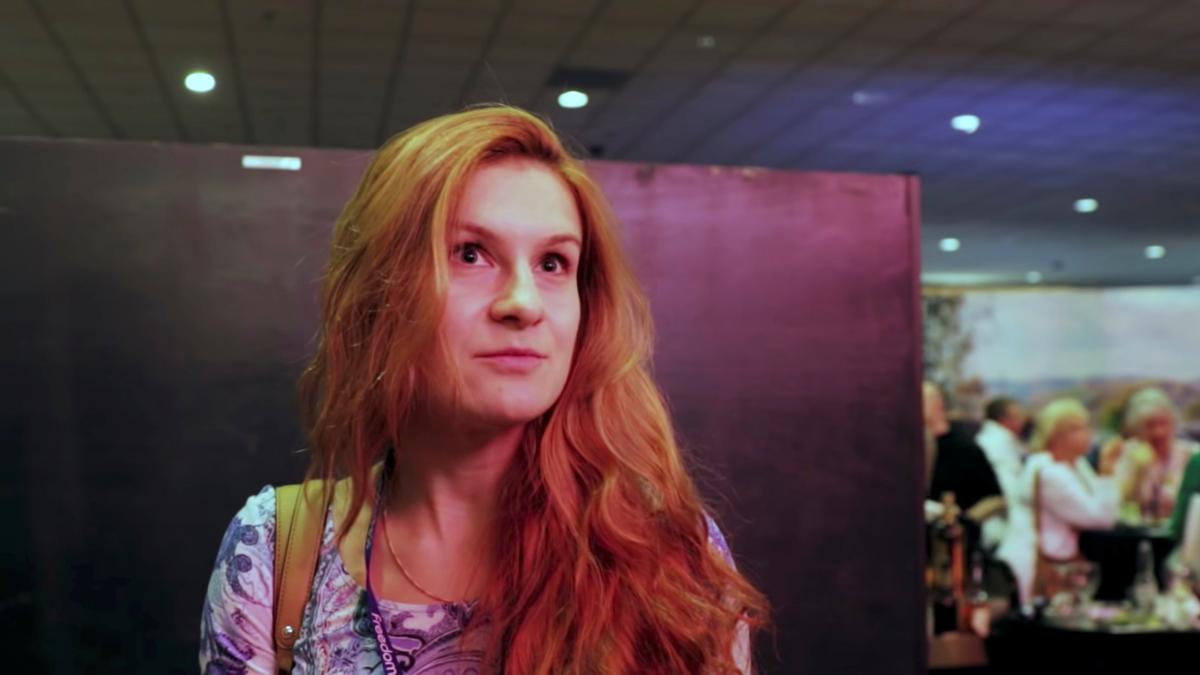 REUTERS
Maria Butina, an accused Russian spy who nuzzled up to the National Rifle Association before the 2016 election, has begun cooperating with federal prosecutors after agreeing to a plea deal in recent days, according to a source familiar with the matter.
Her cooperation will mainly focus on telling investigators about the role of her boyfriend Paul Erickson and her interactions with her Russian handlers, according to CNN.
According to the agreement, revealed to CNN, Butina "agreed and conspired, with a Russian government official ('Russian Official') and at least one other person, for Butina to act in the United States under the direction of Russian Official without prior notification to the Attorney General."
Until now, Butina, 30, maintained her innocence and insisted she was simply a foreign student interested in bettering relations between the US and Russia. Butina previously pleaded not guilty to one count of conspiracy and a second count of acting as an agent of a foreign government when she was arrested in July.
Read alsoRussia denies media reports on swap of Sentsov for Russians held in U.S.
The draft filing of the plea deal notes that Butina relied on assistance from Erickson and took direction from her handler -- former Russian banker Alexander Torshin -- as she "sought to establish unofficial lines of communication with Americans having power and influence over US politics. Butina sought to use those unofficial lines of communication for the benefit of the Russia Federation."
Butina kept Torshin apprised of her activities and her "assessment of the political landscape in the United States in advance of the 2016 election," according to the draft filing.
On one occasion, The Daily Beast reports Butina helped arrange a trip to Moscow for NRA leaders in December 2015. She pushed for those Americans to visit with senior Russian politicians, according to the plea deal. The Americans on the trip met with Sergey Lavrov, Russia's powerful minister of foreign affairs; and Dmitry Rogozin, a deputy of Vladimir Putin and a subject of U.S. sanctions.
After the trip, Butina sent a message to the central bank official in Russian that has two translations in the plea agreement.
"We should let them express their gratitude now, we will put pressure on them quietly later," reads the first translation.
"We should allow them to express their gratitude now, and then quietly press," reads the second.