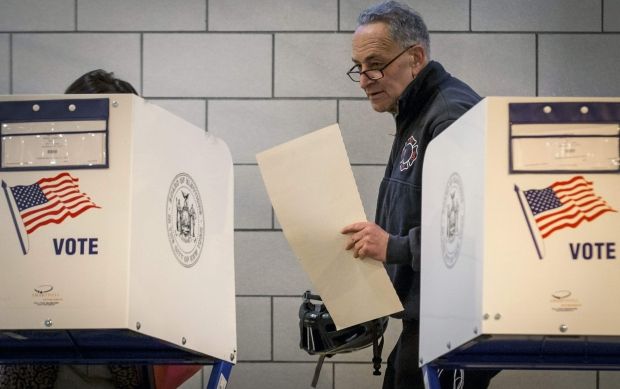 REUTERS
At least 16 associates of Donald Trump had contacts with Russians during the 2016 campaign or transition, according to public statements, court filings, CNN reporting, and reporting from other news outlets.
These communications came in the form of face-to-face meetings, phone calls, text messages, emails and video chats, CNN reported.
The list includes former Trump campaign chairman Paul Manafort, senior Trump campaign official Rick Gates, former national security adviser Michael Flynn, Trump campaign adviser George Papadopoulos, as well as Trump's son Donald Trump Jr., White House senior adviser Ivanka Trump, White House senior adviser Jared Kushner and White House official Avi Berkowitz.
Read alsoMueller says Manafort lied about contacts with Trump officials - NYT
In addition, former Trump campaign advisers Carter Page and Roger Stone, former Attorney General Jeff Sessions, Trump campaign official JD Gordon, former Trump campaign aide Michael Caputo, Trump associate Erik Prince and Trump business associate Felix Sater also had contacts with Russians.