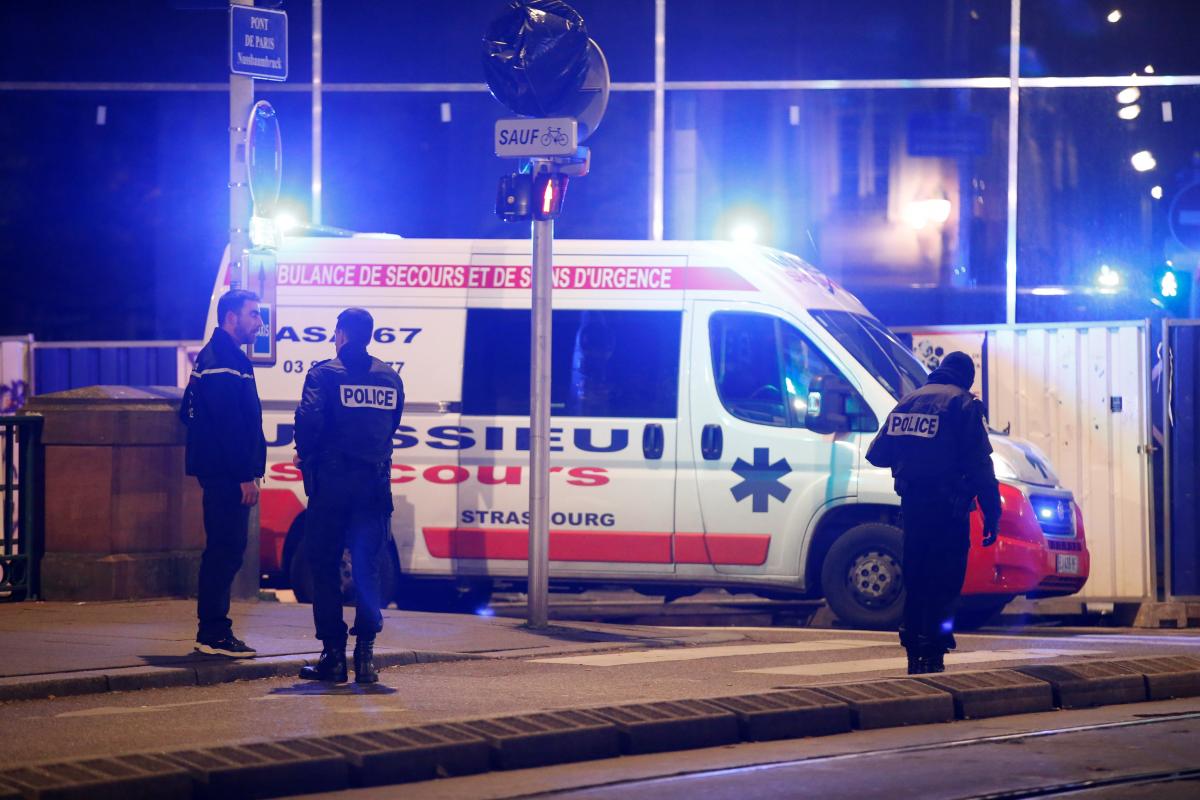 REUTERS
One person has been killed and six others wounded in a shooting in the eastern French city of Strasbourg, police say.
The gunman is still at large, they added, the BBC reported.
The French Interior Ministry confirmed a "serious public security incident" in the city and urged residents to stay indoors.
The shooting is said to have happened close to a Christmas market in one of the central squares, Place Kleber.
Security officials have cordoned off the area and trams have been stopped, according to reports.
Read alsoThe Guardian: Russia 'paved way for Ukraine ship seizures with fake news drive'
Eyewitness Peter Fritz told the BBC he heard gunfire and found a person who had been shot, lying on a bridge. He said he tried to resuscitate him but the man died.
Some unconfirmed reports said three people had died and as many as nine were wounded.
Local journalist Bruno Poussard wrote on Twitter that there had been a dozen shots fired on his street in the city centre – one or two to begin with, then in bursts.
Emmanuel Foulon, a press officer for the European Parliament, wrote that there was "panic" in the centre following the sound of gunfire and that police with guns were running through the streets.