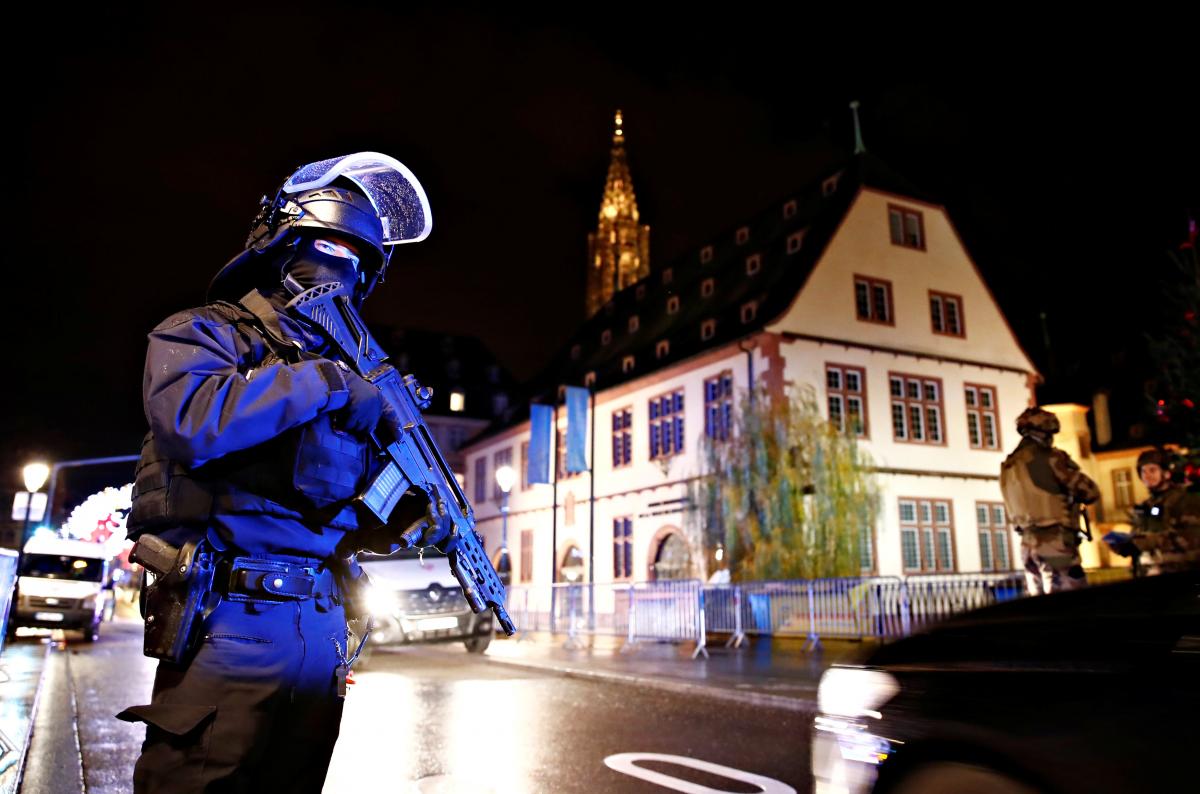 REUTERS
French Interior Minister Christophe Castaner on Wednesday said three people were killed in the Strasbourg Christmas market shooting and that 350 security agents were hunting for the gunman who fled the scene.
The horror unfolded just after 20:00 near the market in Place Kleber, which attracts millions of tourists each year.
The shooter has been identified by police as Strasbourg-born Chekatt Cherif, 29, according to Sky News.
The suspect has a criminal record and, according to the prefect of the Strasbourg region, had been flagged as a suspected extremist, according to The Standard.
Police said he is a suspected robber who was due to be arrested hours earlier on Tuesday morning.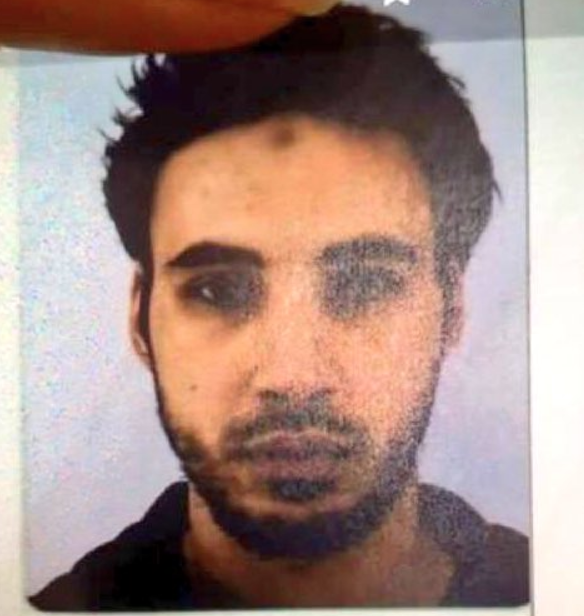 twitter.com/DamienRieu
His home was searched and they found explosive materials, but he was not there.
Read alsoSix arrested in France over "far-right plot" to attack Macron
A motive for last night's shooting was not immediately clear but French authorities have launched a terror investigation.
"He fought twice with our security forces," Castaner told a news conference held in the city. The attack also left 12 people injured, he said, according to Reuters.
Officers chased down the gunman for more than two hours after the incident, before they cornered him and a shootout entailed, in which he was wounded, along with a soldier who was deployed as part of Operation Sentinel, set up after the 2015 Paris attacks to protect areas which could be a terrorism target, Sky News wrote.
However Cherif eluded officers once more and is now still on the run.
Castaner said France was raising the security threat level and would bolster the protection of Christmas markets elsewhere and strengthen border controls.
Aссording to an update by the Associated Press, a senior French government official says five people have been detained as police continue their hunt for the shooter.
Laurent Nunez, secretary of state for the French Interior Ministry, said Wednesday on France-Inter radio that the attacker could have fled to neighboring Germany.