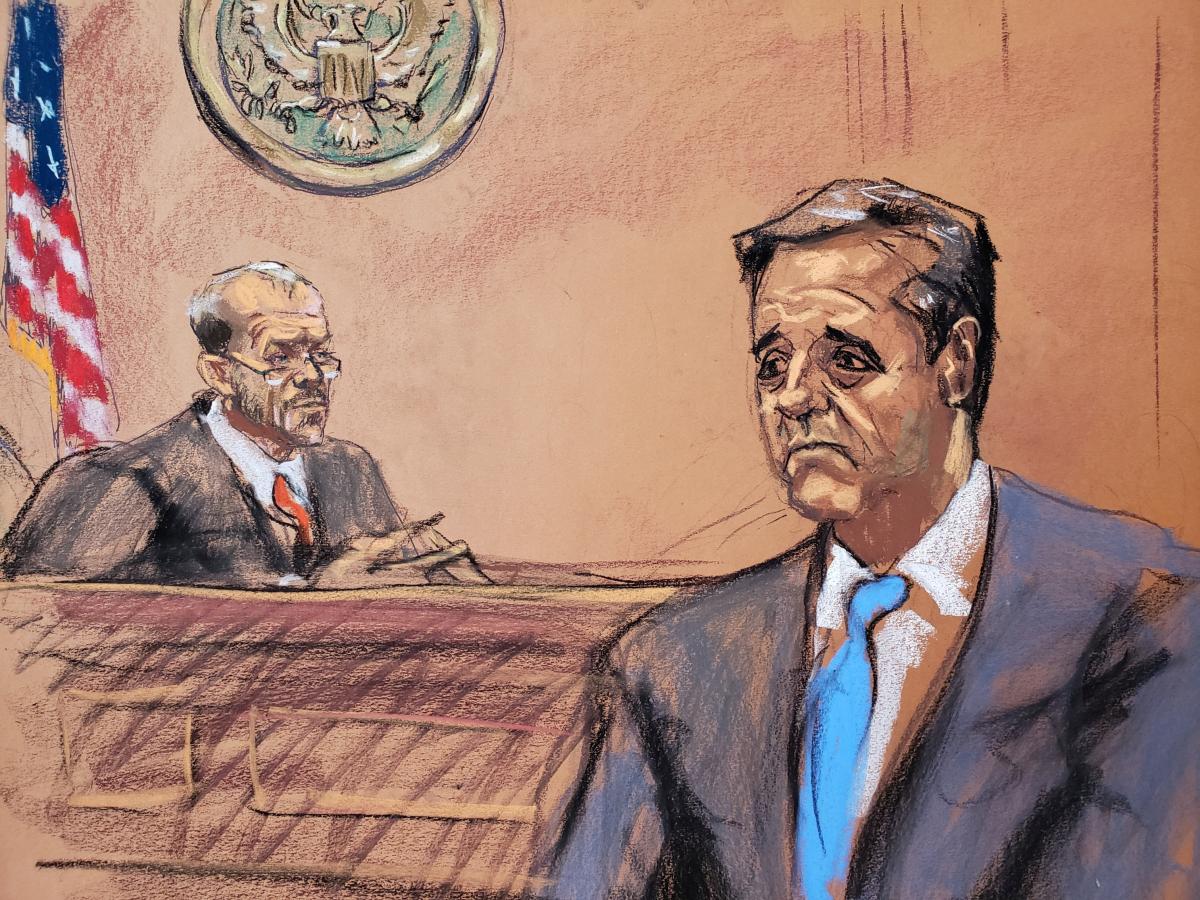 Michael Cohen / REUTERS
President Donald Trump's former personal lawyer Michael Cohen was sentenced to three years in prison on Wednesday for orchestrating hush payments to women in violation of campaign laws before the 2016 election and financial crimes, posing potential legal and political risks to Trump.
In the courtroom, Cohen told U.S. District Judge William Pauley in Manhattan that "blind loyalty" led him to cover up for Trump, Reuters said.
The sentence imposed by Pauley was a modest reduction from the four to five years recommended under federal guidelines but still highlighted the seriousness of the charges and possible implications for the president.
Read alsoTrump says people would revolt if he were impeached – media
The sentencing capped a stunning about-face by a lawyer who once said he would "take a bullet" for Trump. Cohen said in a guilty plea in August that he was directed by Trump to make hush money payments to two women who said they had sexual affairs with the president in the past. Trump has denied the affairs and any involvement in the payments.
Pauley sentenced Cohen to 36 months for the payments and to two months for Cohen's lies to Congress about a proposed Trump Tower project in Russia. The two terms will run simultaneously. The judge set March 6 for Cohen's voluntary surrender.
As part of the sentence, the judge ordered Cohen to forfeit $500,000 and pay restitution of nearly $1.4 million.