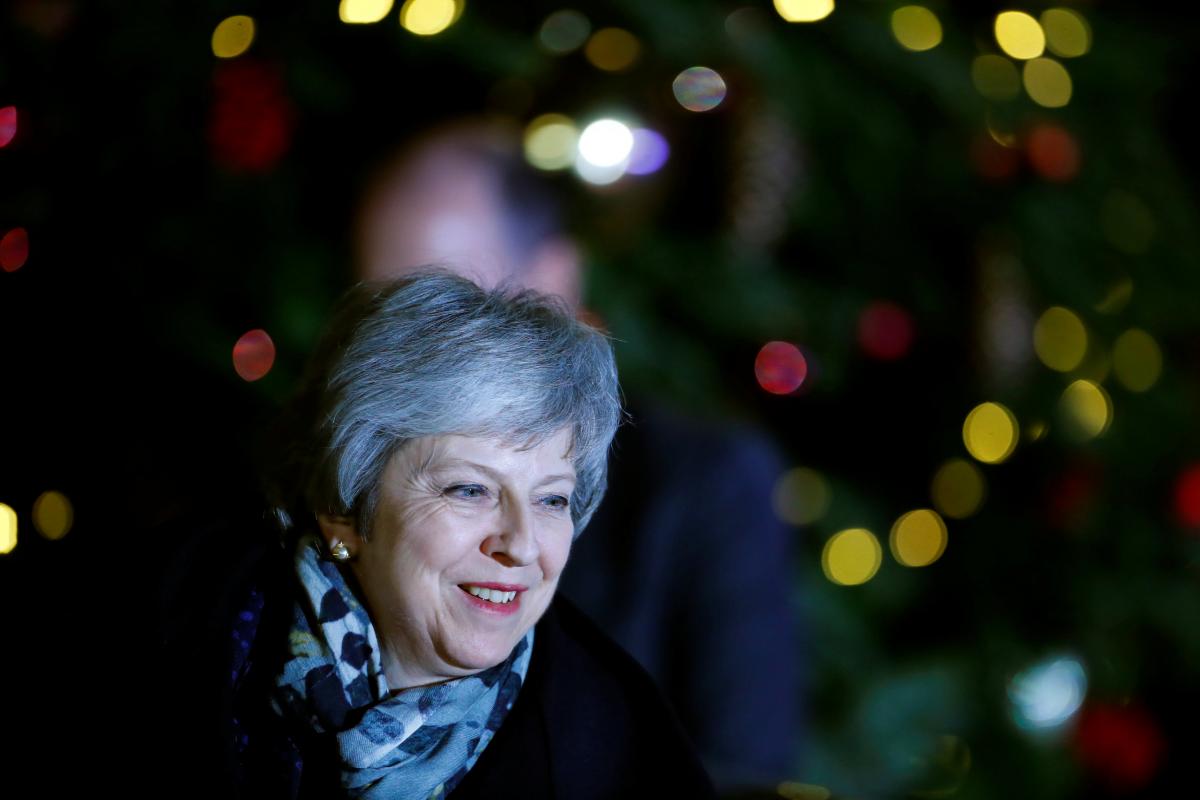 REUTERS
Prime Minister Theresa May has won a vote of confidence in her leadership of the Conservative Party by 200 to 117.
Mrs May is now immune from a leadership challenge for a year, the BBC reported.
Speaking in Downing Street, she vowed to deliver the Brexit "that people voted for."
But she said she had listened to the concerns of MPs who voted against her and would be fighting for changes to her Brexit deal at an EU summit on Thursday.
Read alsoBBC: EU leaders agree UK's Brexit deal at Brussels summit
Mrs May said she had a "renewed mission – delivering the Brexit people voted for, bringing the country back together and building a country that really works for everyone."
The prime minister won the confidence vote with a majority of 83, with 63% of Conservative MPs backing her and 37% voting against her.