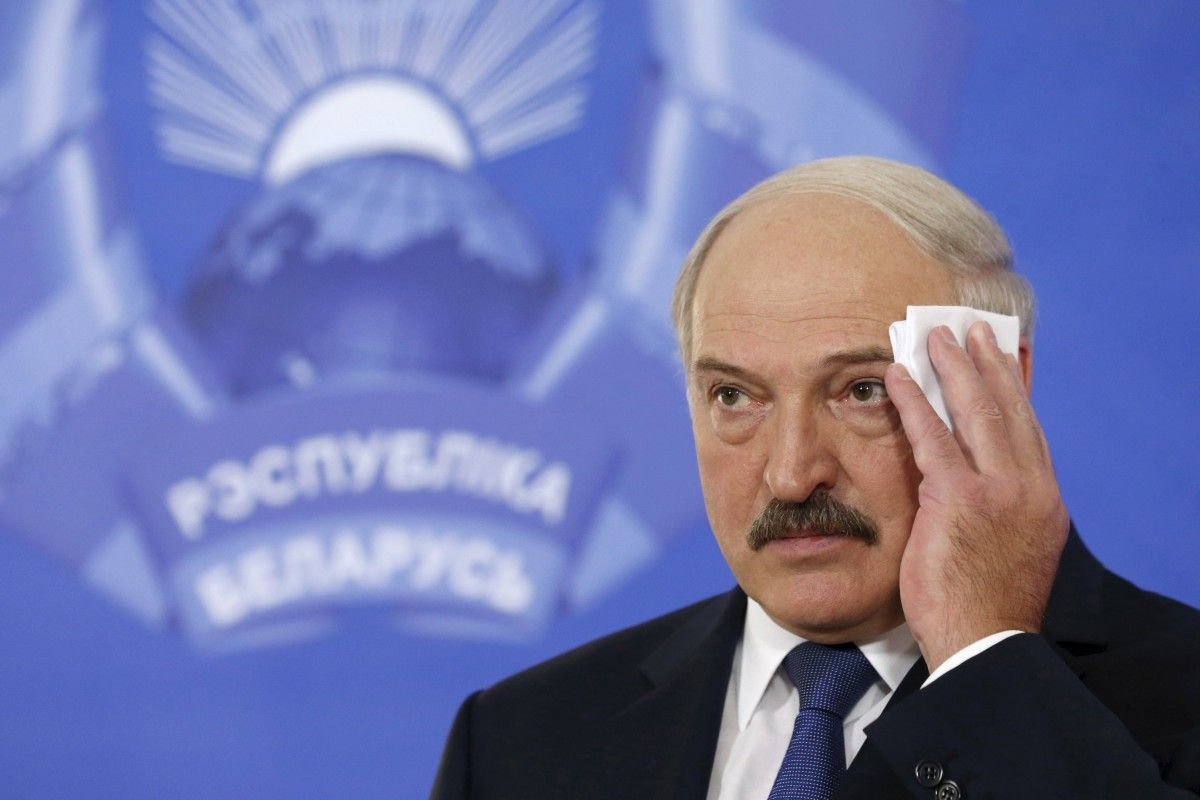 REUTERS
President of Belarus Alexander Lukashenko has suggested that under the pretext of "deeper integration," Moscow seeks to incorporate Belarus into Russia.
"I understand these hints: take our oil, but let's destroy the country and join Russia," Lukashenko told a press conference, according to Interfax.by.
"I always ask a question: In the name of what are these things being done? Have you thought about the consequences? How will people in our country and your country, as well as the international community, look at this? They're trying out all means possible to incorporate the country into another country," Lukashenko continued.
According to the Belarusian leader, the idea of ​​incorporation is being voiced under the guise of "deeper integration."
"We are told – there will be a maneuver [a compensation for tax maneuver]  when there is, as some say, deeper integration. And some say this directly – we are ready for you to accede into Russia as six regions," the president of Belarus said.
Read alsoBelarus Putin's No. 1 target – ex-advisor
Earlier, Russian Prime Minister Dmitry Medvedev at a meeting of the Union Council of Ministers of Belarus and Russia in Brest said that the Russian Federation was ready to further deepen integration with Belarus, up to the creation of a common emission center and court.
According to Medvedev, there are two options for the integration of Russia and Belarus. One of them is conservative, without increasing the level of integration to the limits set in the Treaty of December 8, 1999. The second option of integration development is based on raising its level to the limits established in the Treaty, "while increasing the interdependence of economies, possibility of providing assistance and support during union construction, solving a variety of integration issues."
Lukashenko also said that Belarus supported the integration project with the Russian Federation, however, any attempts to put pressure on Minsk, blackmail, or bully Belarus, will be in vain.