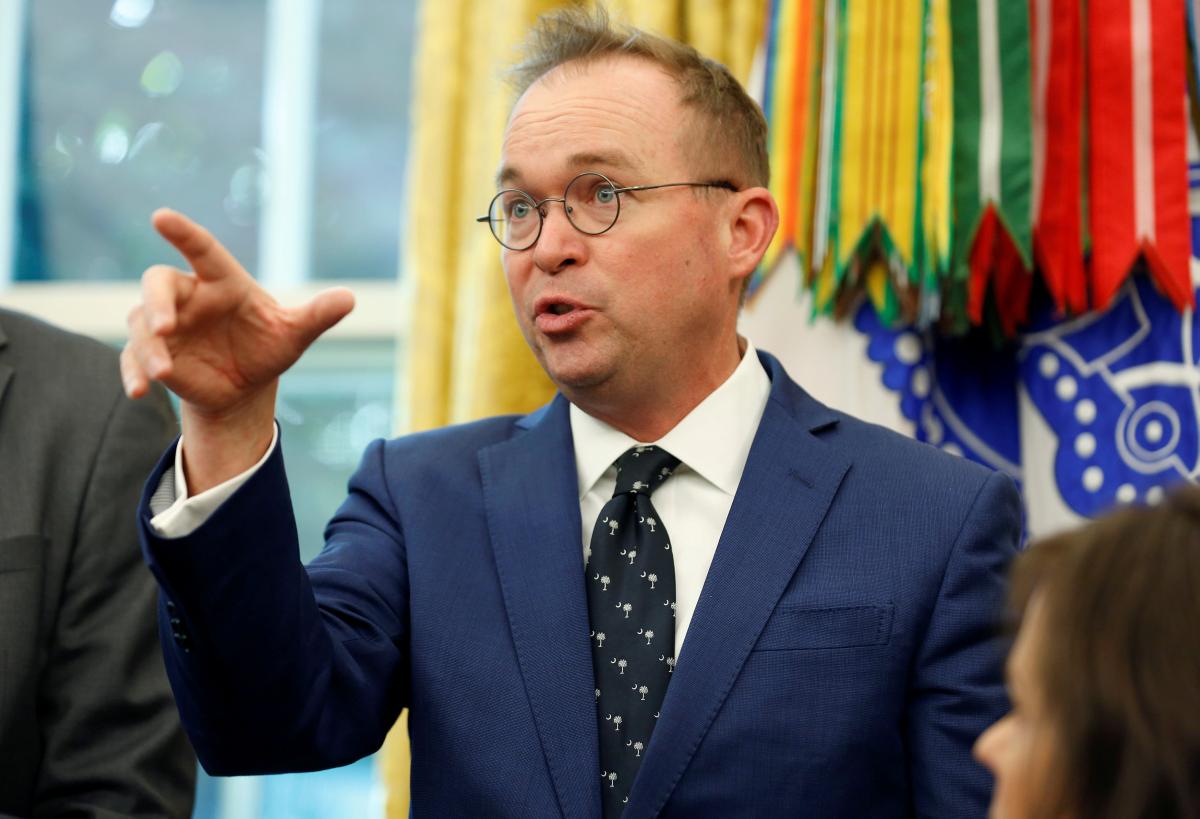 REUTERS
Ending a sustained period of speculation, U.S. President Donald Trump on Friday named the head of the largest entity within his executive office to become his acting chief of staff, replacing retired Marine Gen. John Kelly.
Mulvaney, a former Republican congressman from South Carolina and known as a fiscal hawk, besides running OMB has also been the head of the Consumer Financial Protection Bureau, which he scaled back, VOA reported.
Read alsoTrump picks Heather Nauert as new US envoy to UN
Mulvaney tweeted about his new job: "This is a tremendous honor. I look forward to working with the President and the entire team. It's going to be a great 2019!"
The position of White House chief of staff has traditionally been very important and powerful, akin to the chief operating officer of the country and gatekeeper to the Oval Office.
But the two men who have held the position in the Trump administration, Reince Priebus and Kelly, have found it frustrating. Their authority has been repeatedly undercut by the president, as well as other top administration officials, especially presidential daughter Ivanka Trump and her husband, Jared Kushner, both of whom hold senior positions in the West Wing.
It was unclear why Trump named Mulvaney as only acting chief of staff.
"There's no time limit. He's the acting chief of staff, which means he's the chief of staff. He got picked because the president liked him – they get along," a senior White House official said.