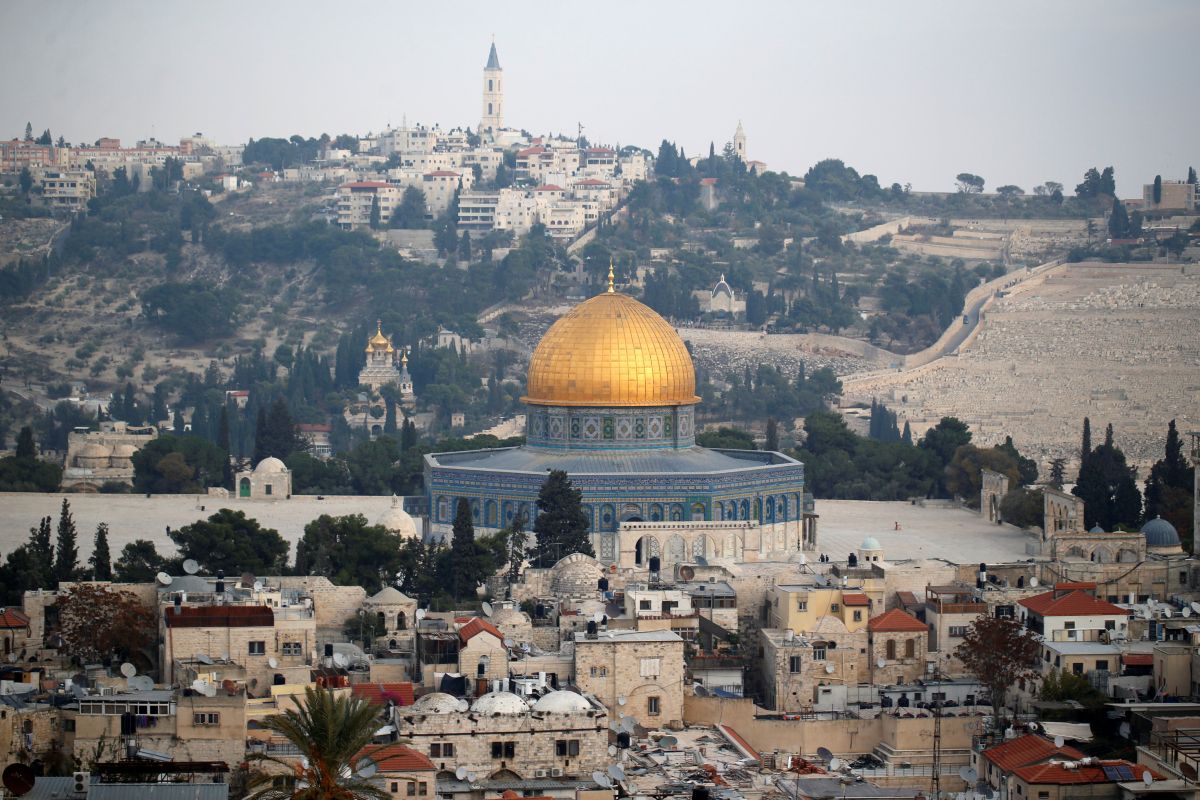 REUTERS
Australian Prime Minister Scott Morrison has confirmed that his government will recognize West Jerusalem as the capital of Israel.
However, he said Australia's embassy would not move from Tel Aviv, until a peace settlement was achieved, according to the BBC.
Read alsoIsraeli forces kill dozens in Gaza as U.S. Embassy opens in Jerusalem – media
He added Australia also recognized the aspirations of the Palestinians to a state with a capital in East Jerusalem.
The status of Jerusalem is one of the most contested issues between Israel and the Palestinians.
Opposition Labor party leader Bill Shorten said he would reverse the decision if he won next year's elections.
U.S. President Donald Trump drew international criticism last year when he reversed decades of American foreign policy by recognizing the ancient city as Israel's capital. The U.S. embassy was relocated from Tel Aviv to Jerusalem in May.
Mr. Morrison's announcement comes after a period of consultation with politicians in Australia and allies abroad.
"Australia now recognizes West Jerusalem, being the seat of the Knesset and many of the institutions of government, is the capital of Israel," said Mr. Morrison, speaking in Sydney on Saturday.
"We look forward to moving our embassy to West Jerusalem when practical... and after final status determination."
Mr. Morrison said that in the interim Australia would set up a defense and trade office in West Jerusalem.