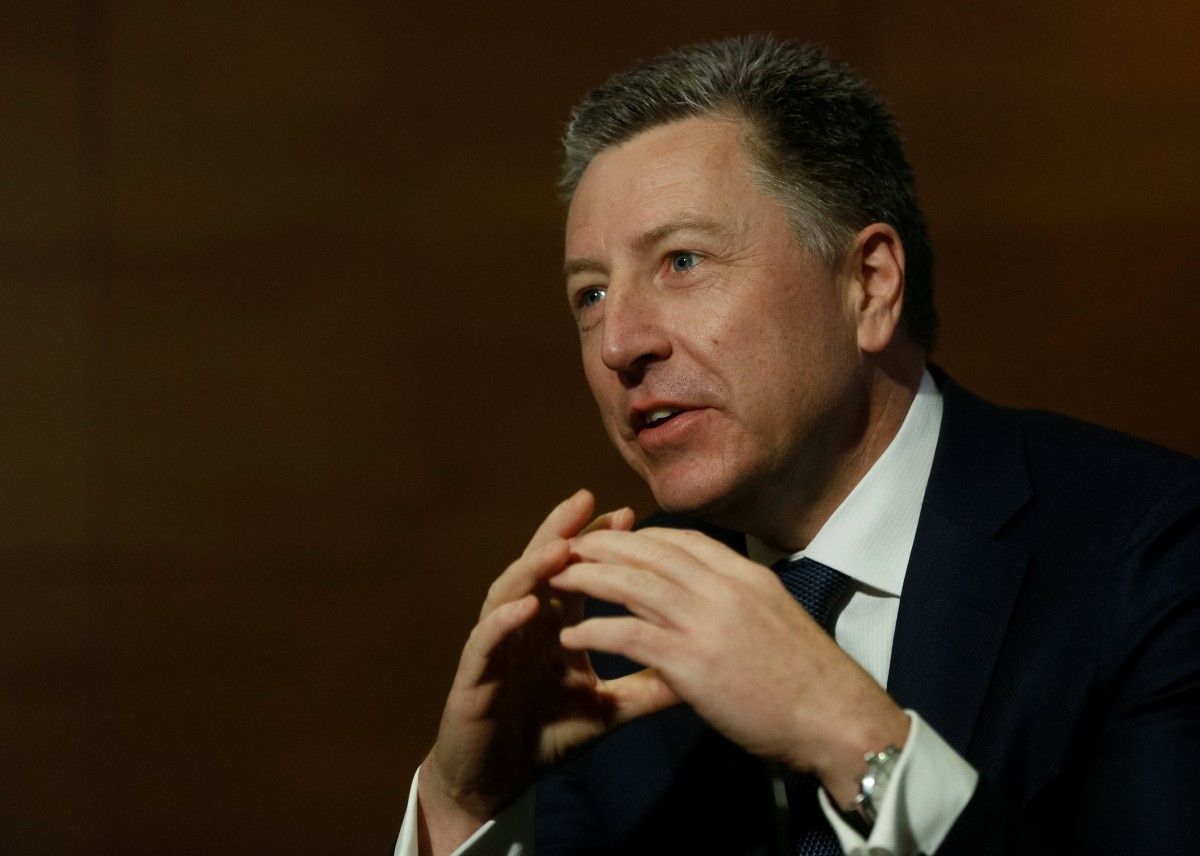 REUTERS
A drive to impose more sanctions on Russia for its capture of Ukrainian navy vessels in November seems to be gaining traction, the United States envoy to the Ukraine conflict, Kurt Volker, told an online briefing on Monday.
In Europe, "the notion that there needs to be a response and some additional sanctions ... seems to be one that's gaining some traction and I would not be surprised at all to see that happen in the next month or two", Volker said, according to Reuters.
Russia fired on and captured three Ukrainian vessels in the Kerch Strait, adjacent to the Crimean Peninsula, in November, which Kyiv says could be a precursor to a full-scale invasion.
Read alsoThe Guardian: Russia 'paved way for Ukraine ship seizures with fake news drive'
As UNIAN reported earlier, Kurt Volker also called on Russia to get serious about implementing Minsk agreements.
"Strong signal from the EU that Russia needs to get serious about implementing Minsk agreements and choosing peace4Ukraine," he wrote on Twitter on December 13, commenting on the EU's decision to prolong economic sanctions against Russia for another six months.