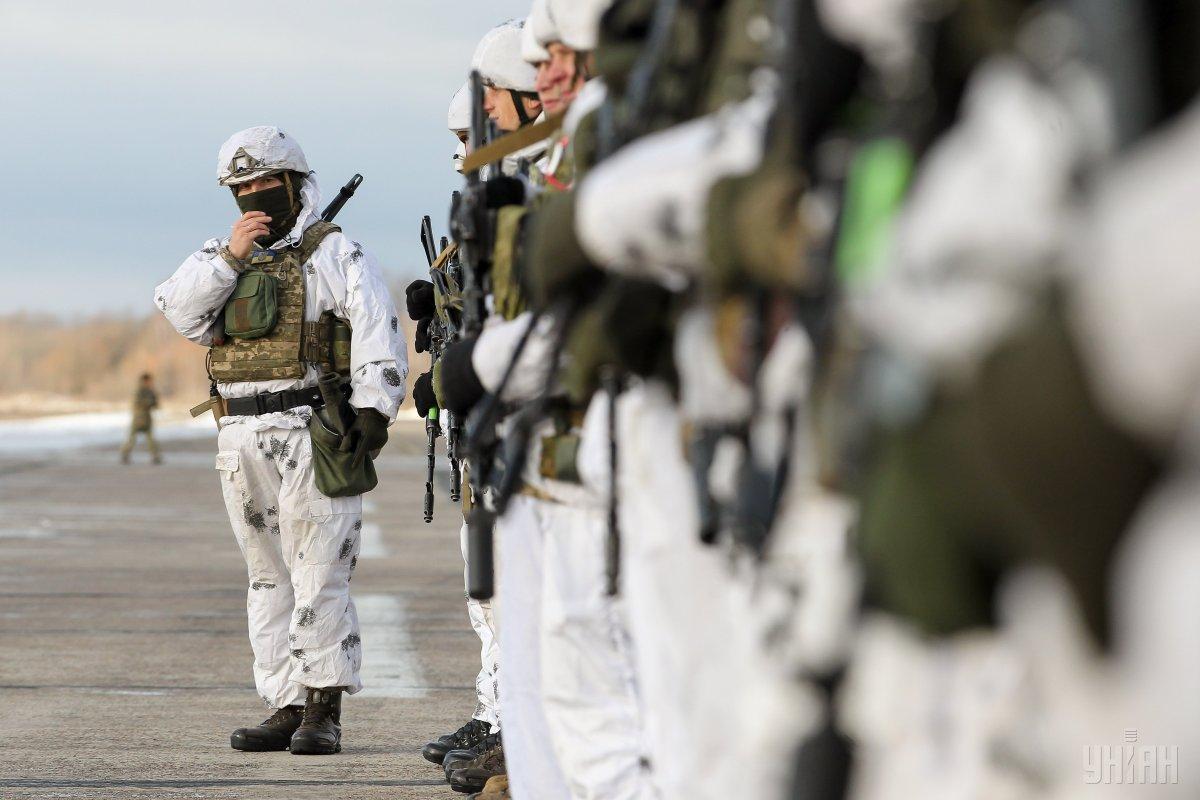 Photo from UNIAN
From tensions with Russia to what the darkening budget outlook means for weapons spending, defense experts listed the issues that are expected to shape the defense sector in 2019.
The corresponding list was published by Forbes.
David Deptula, retired USAF lieutenant general and dean of the Mitchell Institute for Aerospace Studies, believes that the dichotomy between the U.S. defense strategy and what is necessary to fund it will continue to grow, driven by public focus on the economy, the growing deficit and Washington political intrigue, and a decreasing awareness of the growing complexity and capabilities of threats posed by China and Russia.
According to the expert, more "clever Russian aggression in Ukraine and potentially the Baltics in light of the current feckless leadership of the western European nations" should be expected.
Read alsoVast scale of Russian interference in 2016 U.S. election revealed
A misplaced assumption for the next year, he suggests, is that Turkey will continue to shift toward Russian influence.
His bold prediction is that the Japanese Air Self Defense Force will commit to buying a new jet fighter that is a hybrid of the F-22 and F-35.
Frank Kendall, undersecretary of defense for acquisitions from 2012-17, says that the future of warfare is not about networking everything to the cloud — it is about decentralized small groups of autonomous unmanned systems fielded in large quantities.
Mark Cancian, senior adviser at the Center for Strategic and International Studies, notes that the U.S. defense buildup has likely peaked as budget hawks increasingly worry about the size of the deficit, which reaches $1 trillion in fiscal 2019, and Democrats want to shift focus to domestic programs.
Read alsoSBU: Russia makes massive attempts to meddle in future elections in Ukraine through social media
The House of Representatives will aggressively investigate some aspect of the Trump administration. For defense, this means tough questions on issues such as arms sales, support to Saudi Arabia and the need for nuclear modernization, and much less sympathy for budget shortfalls. Although, he believes few actions will actually get implemented because the Republicans still control the Senate and the White House.
The expert predicts that there will be another war scare for the U.S., either with Iran, as it fights back against sanctions, or with North Korea, as the nuclear negotiations, already failing, collapse. There will not be actual conflict but a series of incendiary tweets from the U.S. president that escalate tensions.