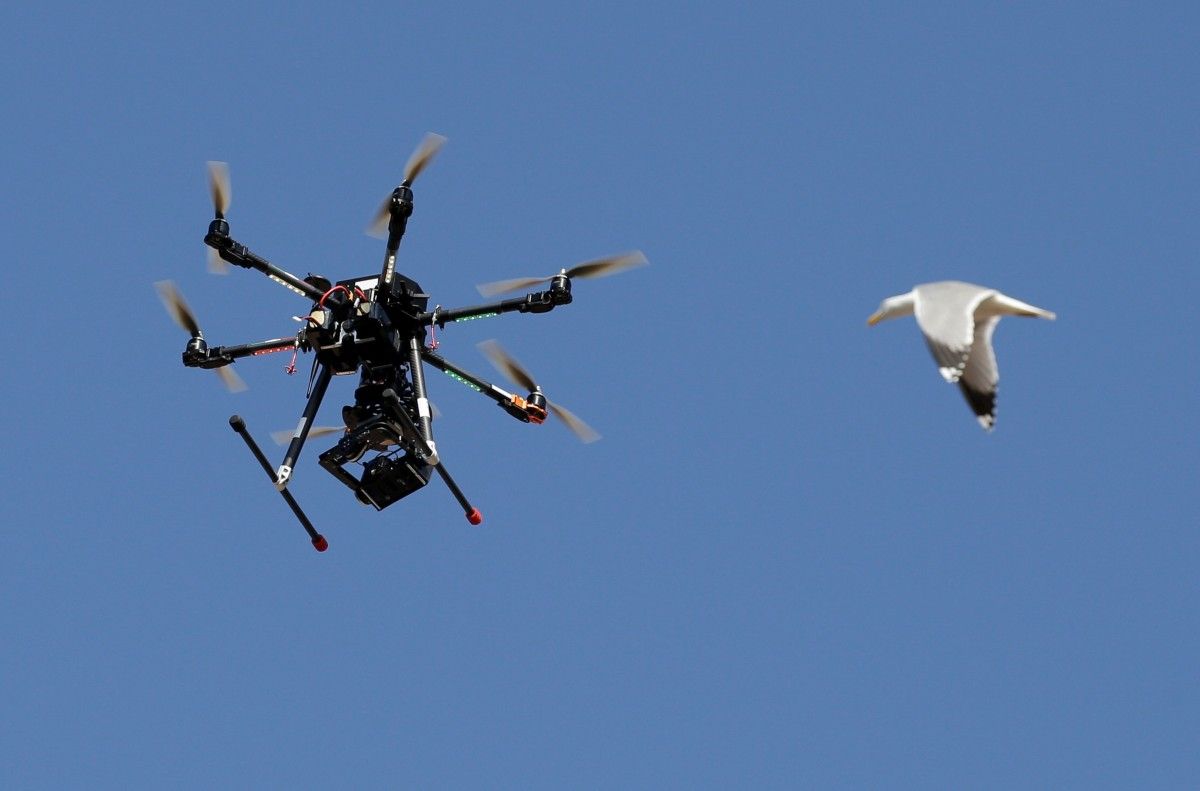 REUTERS
Flights at Gatwick have been suspended again due to a new "suspected drone sighting".
A spokeswoman for the UK's second biggest airport said: "We are just hearing a report of another drone sighting that we are investigating, according to the BBC.
"As we look into it we have taken the precaution of suspending flights."
Aircraft have been circling above the area as they are currently unable to land. The sighting reportedly occurred at about 17:10 GMT.
The Ministry of Defence has not confirmed the sighting but Sussex Police said its officers were investigating.
Read alsoMore "clever" Russian aggression in Ukraine, possibly Baltics in 2019 – expert forecast
Gatwick had reopened earlier after drones flying over the airfield closed it for more than a day.
The airport was initially closed on Wednesday at about 21:30, following the first drone sighting.
Police believe more than one unmanned aircraft is responsible and are investigating the possibility of multiple culprits.
Earlier, officers said they had identified "persons of interest".
In a statement, Sussex Police confirmed operations had again been suspended for safety reasons.
The force said: "Sussex Police is supporting the airport and is proactively deploying significant resources to seek and locate the drone and its operator and to ensure the safety of the travelling public and all those in and around the airport."