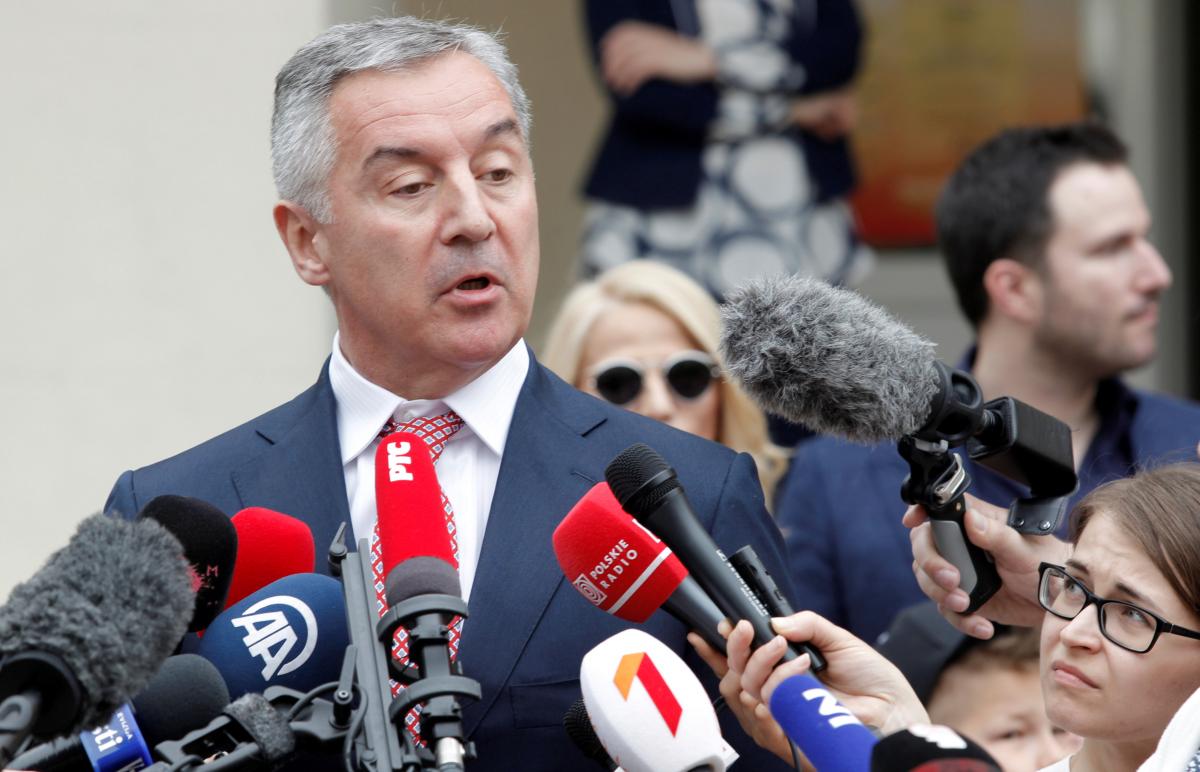 REUTERS
Montenegrin authorities will seek autocephaly for its local Orthodox Church, that's according to the country's president, Milo Djukanovic.
The Serbian Orthodox Church in Montenegro undermines national independence, Djukanovic told RTCG, 112 Ukraine TV channel reported.
"The Serbian Orthodox Church has very persistently been undermining Montenegrin independence. I believe that it is necessary to continue the work on restoring the autocephalous Montenegrin Orthodox Church, and the state will do this and bear responsibility for this," said Djukanovic.
The Serbian Orthodox Church is dominant in Montenegro. The Montenegrin Orthodox Church proclaimed itself autocephalous in 1993, but has not achieved international recognition.
Read alsoMetropolitan Epifaniy says open to dialogue with clergy of former UOC-MP
The Montenegrin Orthodox Church ranked ninth in the list of autocephalous Orthodox churches until 1918. At that time, Serbia practically banned MOC and in 1922 obtained from Constantinople a written consent to join the Belgrade Metropolis of the Montenegrin Church.
The Orthodox Church of Ukraine is set to receive from the Ecumenical Patriarchate of Constantinople on Jan 6, 2019, a tomos of autocephaly.
The Charter of the new church that is independent from Russia has already been approved. Metropolitan Epifaniy has been elected head of the new local church.