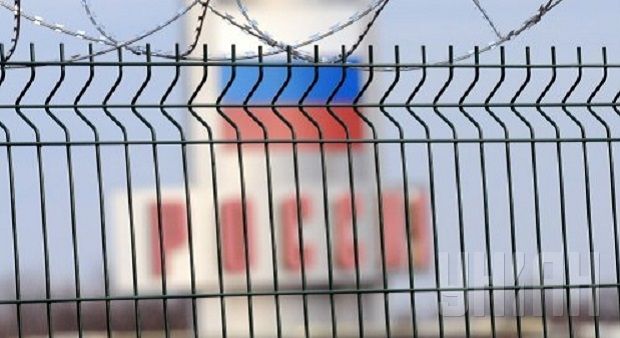 UNIAN
"I hope [the disconnection of SWIFT] will not happen. These are actions that are not associated with a reasonable reaction to the conflict. Moreover, it is impossible to force us to take the actions that our Western partners want to see from us," Shuvalov said.
"If there is no SWIFT system, we will insist all the more that we are in the right," he said.
However, Shuvalov warned of tough responses from Moscow to those countries that imposed sanctions against Russia.
"Of course, we want to threaten, to hurt those who impose these sanctions. But sometimes you have to hold back," he said.