Survey: Number of Russians who think open war with Ukraine possible rises sharply
13:27, 02 February 2015
World
More than half of Russian believe eastern Ukraine is in state of civil war that broke out "after the seizure of power by a junta," according to a survey of the All-Russian Center for the Study of Public Opinion.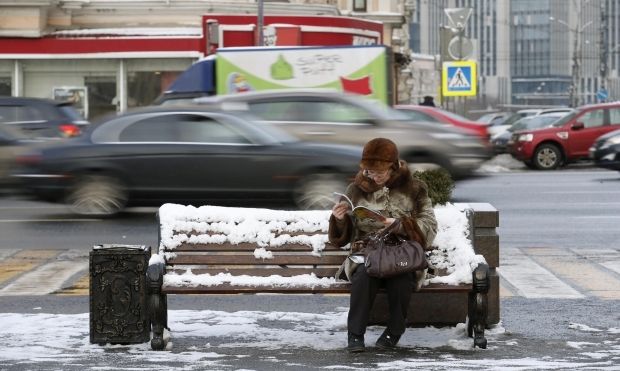 REUTERS
In addition, 17% of the respondents believe that Ukraine is seeing genocide and terrorism, Ukrainian newspaper Zekalo Nedeli reported, citing Russian newspaper Vedomosti.
Some 3% of Russians blame the West for the conflict in eastern Ukraine. Another 10% say that war is already underway in Ukraine and they support the supply of financial assistance and weapons to the militants.
According to Valeriy Fiodorov of the Center for the Study of Public Opinion, Russian citizens base their judgment on what is happening in eastern Ukraine on information provided by the major Russian media. Almost 86% of TV viewers, 68% of readers of publications and 53% of online media readers completely trust their national media.
The main Russian media are strongly influenced by the Kremlin and almost always toe its line on how to report events in Ukraine, with more independent media closed or driven out of widespread circulation.
In addition, several Russian TV channels, notably RT (formerly Russia Today), have aired fake reports about events in Ukraine. 
If you see a spelling error on our site, select it and press Ctrl+Enter