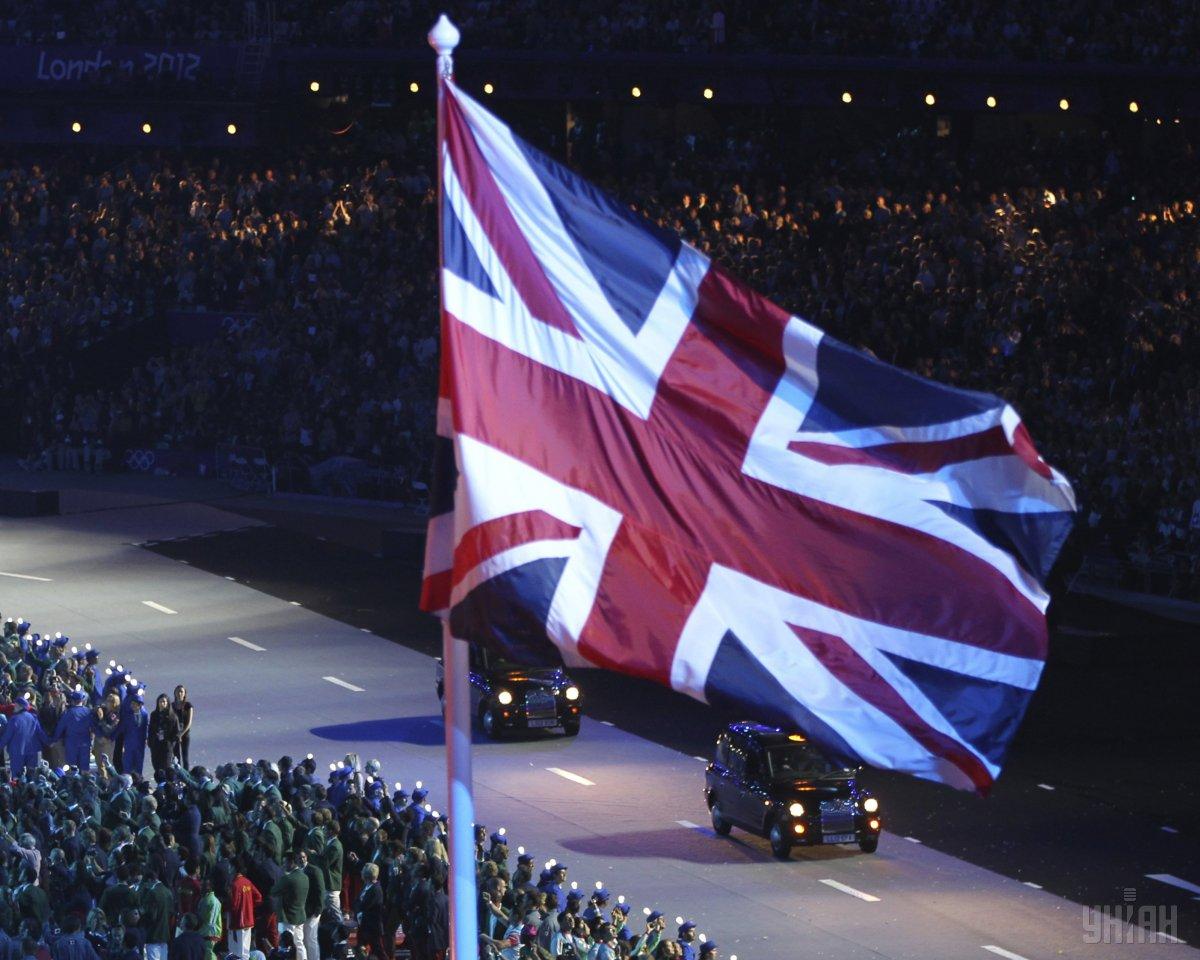 Whelan is a dual U.S.-British citizen / Photo from UNIAN
Britain has cautioned Russia against playing "diplomatic chess games" following the arrest on spying charges of Paul Whelan, a dual U.S.-British citizen.
"We don't agree with individuals being used in diplomatic chess games.... We are all extremely worried about him and his family," British Foreign Secretary Jeremy Hunt told the BBC on January 4, Radio Free Europe / Radio Liberty (RFE/RL) said.
Russia's Federal Security Service said on December 31 that it had detained Whelan while he was allegedly carrying out an act of espionage in Moscow.
Read alsoAlleged U.S. spy detained in Moscow – media
"We are extremely worried about Paul Whelan. We have offered consular assistance," Hunt said. "The U.S. are leading on this because he is a British and American citizen."
Maria Zakharova, a spokeswoman at the Russian Foreign Ministry, confirmed that British officials have applied for consular access to Whelan.
Russian authorities had brought formal charges against Whelan on January 3.
The U.S. State Department said U.S. Ambassador to Russia Jon Huntsman visited Whelan at a detention facility in Moscow on January 2 and spoke by phone with his family.
Whelan's family has denied he is a spy and said he was in Moscow to attend a wedding.