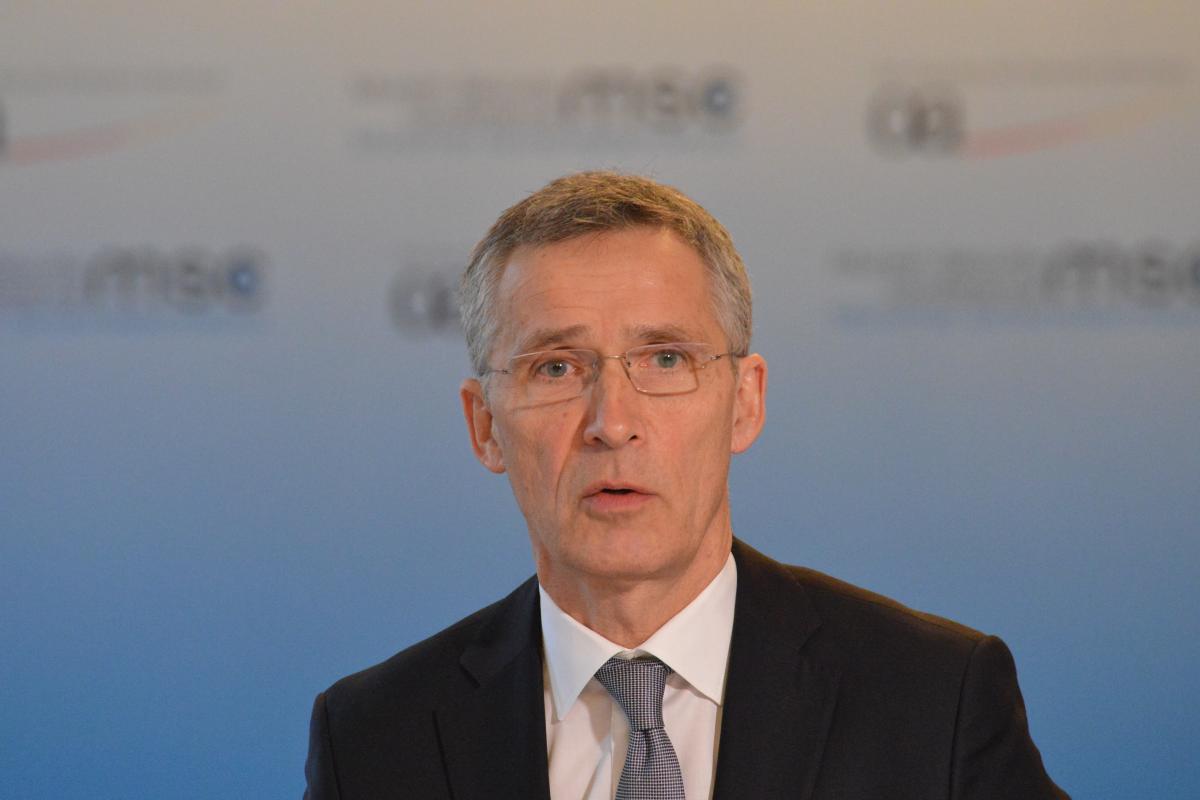 Photo from UNIAN
NATO Secretary General Jens Stoltenberg has said Russia has a last chance to comply with the Intermediate-Range Nuclear Forces (INF) Treaty.
"There are many potential ways NATO can respond," the NATO chief told dpa news agency.
At the same time, he chose not to go into the different elements, not to "make a difficult situation even more difficult."
Washington says Russia's SSC-8 cruise missiles are in breach of the bilateral treaty and has given Moscow until early February to comply, or else it will suspend its obligations.
"If Russia does not come back into compliance, well, then we have a big problem because then the INF Treaty is breaking down," Stoltenberg said.
Read alsoHalf of Europe in crosshairs of Russian missile attack – Ukraine intel
"There are no new U.S. missiles in Europe, but there are new Russian missiles, and that's what puts the treaty into jeopardy. The SSC-8 missile is mobile, hard to detect, nuclear capable, reduces the warning time and could reach European cities. And by doing so, Russia reduces the threshold for use of nuclear weapons," said the NATO secretary-general.
The INF Treaty was signed in 1987 by Soviet Union leader Mikhail Gorbachev and U.S. President Ronald Reagan. The agreement prohibits the parties to manufacture ground-based ballistic and cruise nuclear missiles with a range of 500 to 5,500 km, as well as test and deploy them.