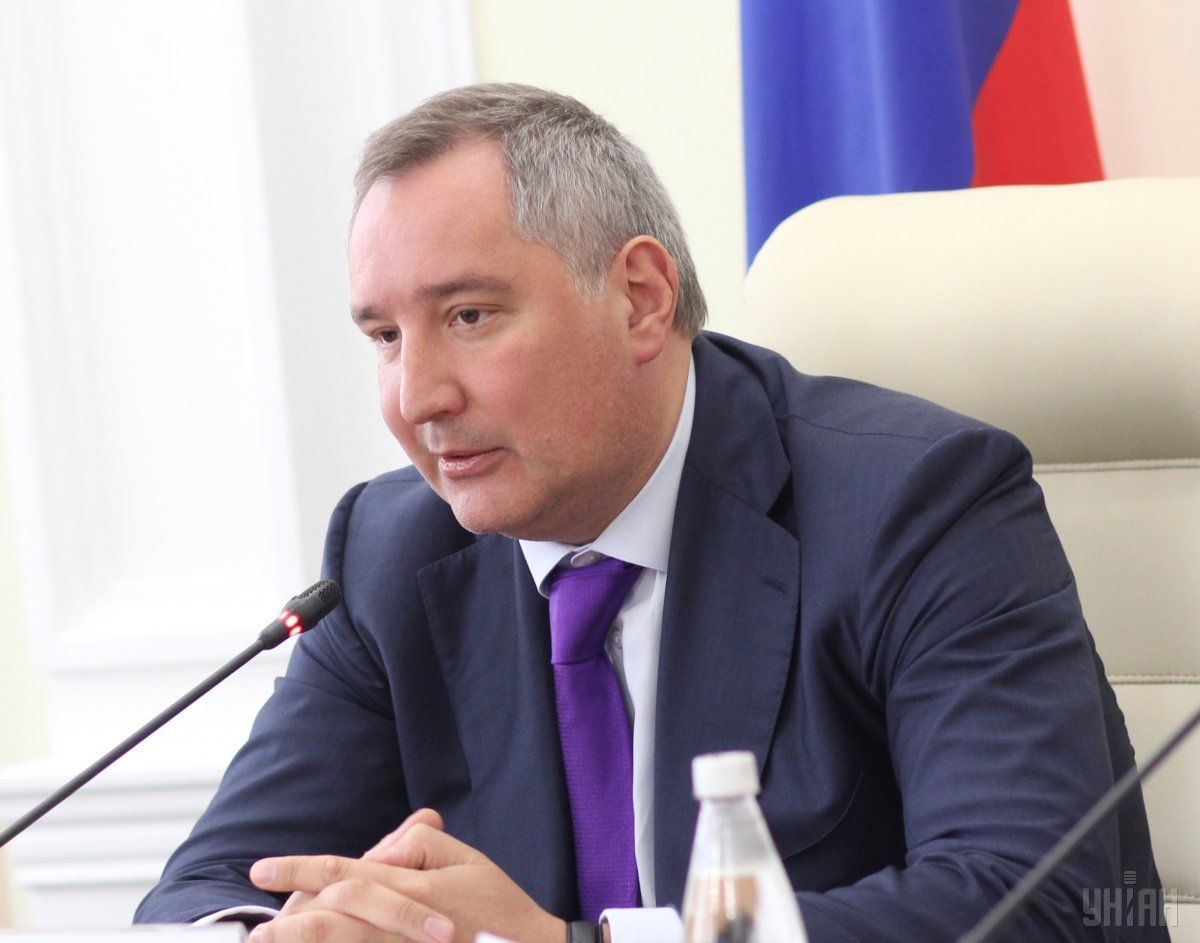 Photo from UNIAN
Following mounting pressure, NASA Administrator Jim Bridenstine has indefinitely rescinded a planned visit by his Russian counterpart, a former deputy prime minister whom the U.S. government sanctioned for his role in Moscow's 2014 annexation of Crimea from Ukraine.
"NASA has informed the Russian space agency, Roscosmos, that the proposed visit of Roscosmos Director General, Dr. Dimitry Rogozin (sic), currently planned for February 2019 will need to be postponed," Megan Powers, a spokeswoman for Bridenstine, said in a statement released Friday afternoon, according to USA Today.
"A new date for the visit has not been identified," she said.
Critics of Rogozin's potential visit included Democrat senators Mark Warner and Jeanne Shaheen, the latter being a top Democrat on the Senate Appropriations subcommittee which funds NASA.
Read alsoMore "clever" Russian aggression in Ukraine, possibly Baltics in 2019 – expert forecast
"America's message to the Kremlin should be unequivocal: actions have consequences," Shaheen said earlier this week. "Administrator Bridenstine's invitation to Dmitry Rogozin, one of the leading architects of the Kremlin's campaign of aggression towards its neighbors, undercuts our message and undermines the United States' core national security objectives."
Rogozin had been one of scores of Russians sanctioned by the Obama administration for involvement in the Crimean annexation. The sanctions included a ban on travel to the U.S., and a freeze on some assets held in U.S. banks.
Bridenstine's invitation to Rogozin was coordinated in advance and a waiver allowing Rogozin to visit the U.S. was granted by the Department of Treasury in June, according to NASA.