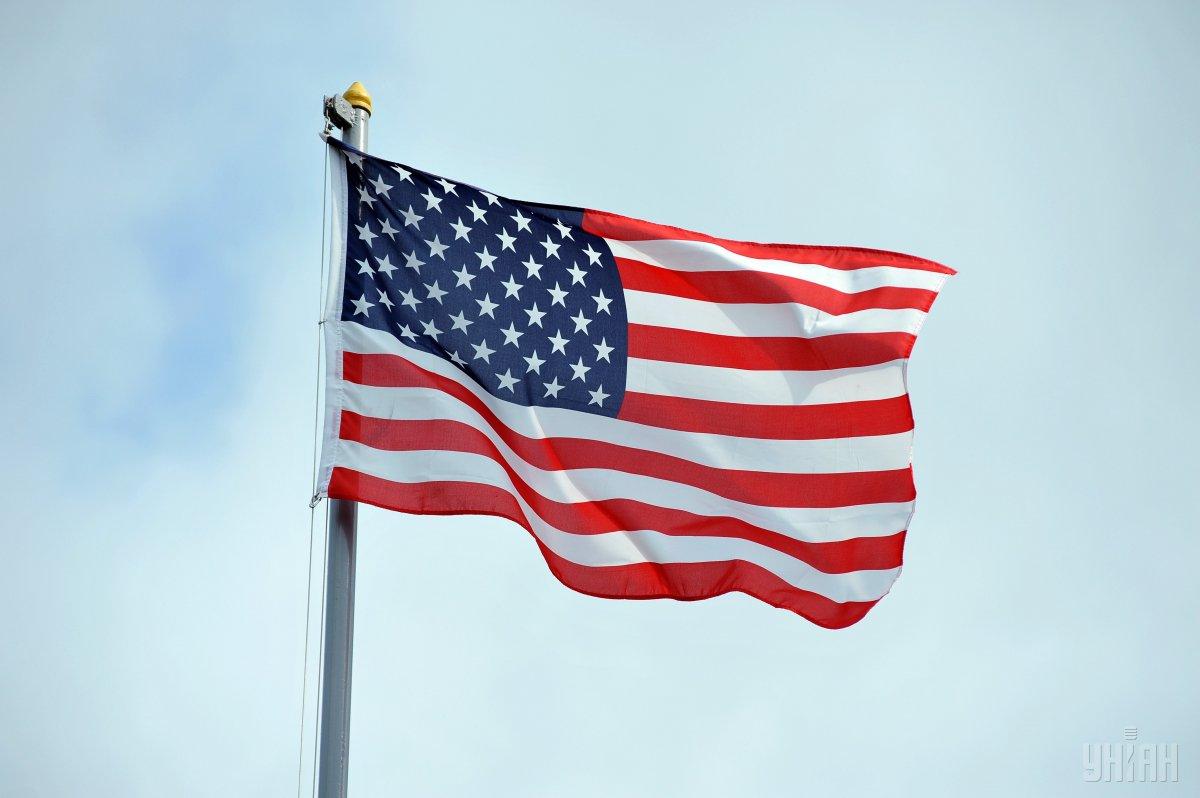 UNIAN
U.S. House Speaker Nancy Pelosi said Democrats would pass new legislation to try to reopen parts of the government next week after talks between the Trump administration and Democratic negotiators on Saturday failed to end a two-week partial government shutdown.
After a meeting aimed at breaking the deadlock failed on Saturday, Pelosi said House Democrats would seek to reopen government agencies next week through piecemeal appropriation bills, starting with the Treasury Department and the Internal Revenue Service, Reuters said.
Read alsoYatsenyuk: Elected speaker of U.S. House of Representatives is 'Ukraine's true friend'
"This action is necessary so that the American people can receive their tax refunds on schedule," she said.
Vice President Mike Pence led the administration's team in the meeting with Democratic negotiators on Saturday. He said it was "productive" but an aide said there was no in-depth discussion of a possible compromise level of funding for border security.
The two sides agreed to meet again on Sunday.
President Donald Trump is demanding $5.6 billion to build a wall along the U.S. border with Mexico but Democrats in control of the House of Representatives this week passed a bill to reopen the government without providing additional funding for the wall.
Trump says he will not sign the bill until he gets the money for the wall.