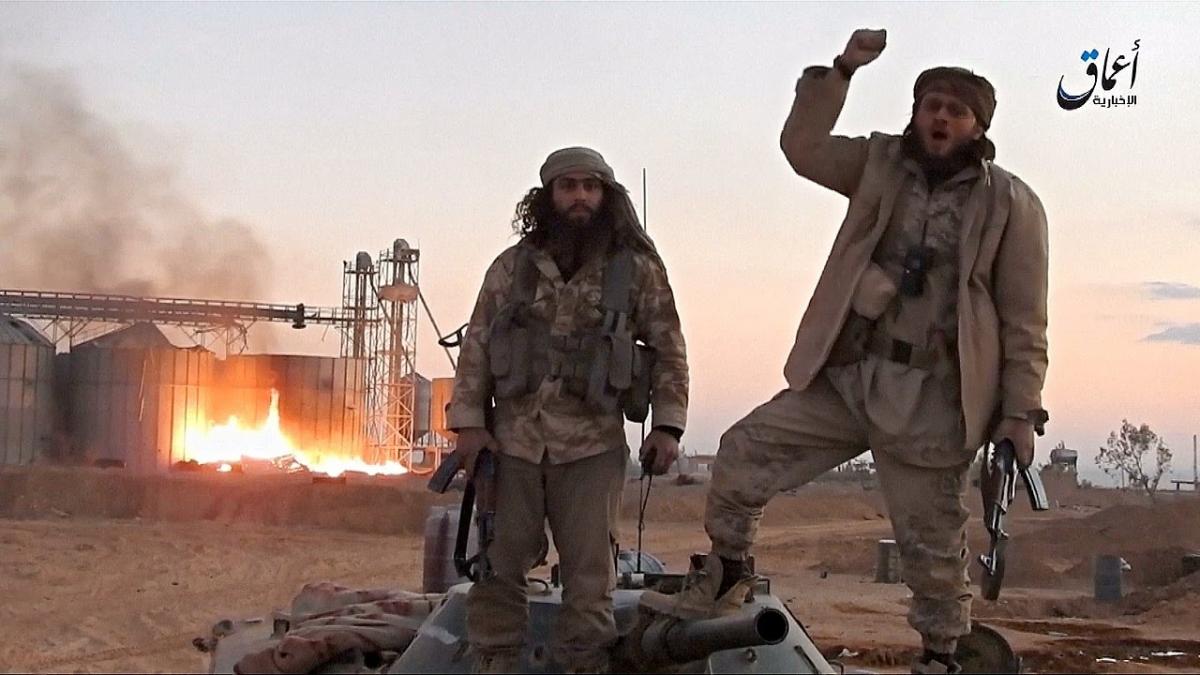 screengrab
The United States and its allies have "taken down 99 percent of the [Islamic State] caliphate," according to U.S. Secretary of State Mike Pompeo who spoke with journalists Monday.
The secretary of state added that this "should be the first sentence in every story" in media coverage on the issue, reads a transcript of Pompeo's remarks released on the State Department website.
"This has been an enormously successful campaign, and we've had lots of good partners doing that," Pompeo said. "The United States had an important role, but lots of folks have helped us achieve that."
Read alsoReuters: No breakthrough in U.S. shutdown talks, Pelosi plans new legislation
He added that the threat from radical Islamic terrorism "is going to be with us for a while, and we're determined to stay at it and continue to make sure that the resurgence of large land-based caliphates like ISIS don't happen on our watch."
"I am confident we will continue to ensure that the kind of rise that ISIS had under the Obama administration doesn't occur again," Pompeo said.