NATO to condemn Moscow's agreements with Abkhazia and South Ossetia
12:58, 04 February 2015
World
NATO defense ministers are to condemn the signing of agreements between Russia and the breakaway Georgian regions of South Ossetia and Abkhazia, which the alliance believes are aimed at further deepening the "creeping annexation" of parts of Georgia, a senior NATO official said on Tuesday on the eve of the meeting of NATO defense ministers scheduled for February 5.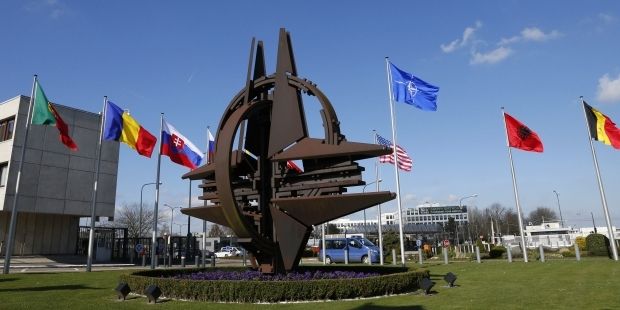 REUTERS
As reported earlier, a meeting of the NATO-Georgia Commission will be held in the framework of the NATO ministerial meeting.
"The ministers will condemn a step that was made by the Russian Federation to deepen the creeping annexation of Abkhazia and South Ossetia and the so-called agreement between Abkhazia and Moscow," an official said.
"For example, the armed forces of Abkhazia are under the command of Moscow. We expect that a similar agreement, or even worse one, will be signed with South Ossetia, which will go further in the integration of economic, military, social and cultural aspects of South Ossetia with Russia. We expect that this will happen in the coming weeks, and our allies have already condemned these steps," he said.
A NATO official also said that the alliance had agreed with Tbilisi to hold exercises in 2015.
"We will have periodic but regular exercises in Georgia, which are part of our program," he added.
If you see a spelling error on our site, select it and press Ctrl+Enter