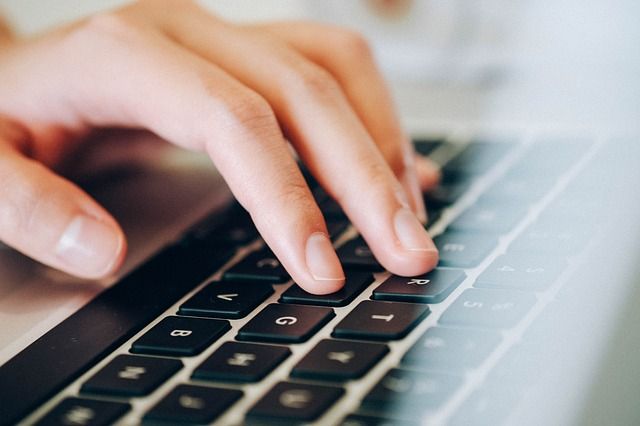 local.standard.co.uk
German law enforcers said Tuesday they have detained a man who was allegedly behind a hacking attack on personal data of hundreds of the country's politicians and celebrities.
A 20-year-old man from Hesse state was arrested in his apartment on Sunday, officials say, according to The New York Times citing a report by The Associated Press.
The police gave no further details, while German news agency dpa, citing unidentified security sources, reported that the suspect had confessed.
As UNIAN reported earlier, private data and correspondence of hundreds of German politicians had been released online.
Members of all major German parties except the Russia-supported nationalist Alternative for Germany (AfD) were targeted in the leaks.
Germany's counterintelligence service, the BfV, has previously accused hackers working for the Russian government of being behind a series of cyberattacks on the German parliament and other state institutions.
Last year it emerged that three prominent AfD politicians flew to Moscow in a private jet paid for by the Russian government in 2017. Two of the politicians concerned have since left the party.