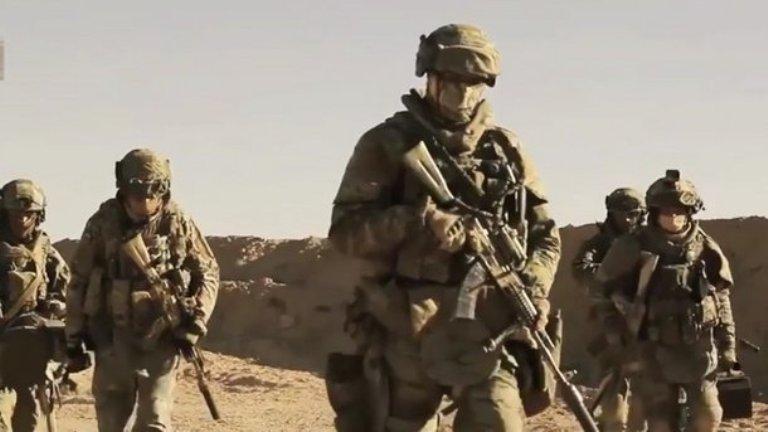 rossaprimavera.ru
Mikhail Khodorkovsky's investigative project Dossier Center has reportedly completed a five-month study of the circumstances surrounding the murder of three Russian journalists in the Central African Republic, concluding that a local gendarme, who is likely to be involved in the triple homicide, remained in constant contact with their driver and with someone who works at one of Yevgeny Prigozhin's companies.
As reported earlier, journalist Orkhan Dzhemal, documentary filmmaker Alexander Rastorguyev, and cameraman Kirill Radchenko were murdered in the Central African Republic on July 30, 2018, while collecting footage of mercenaries from the Russian private military company "Wagner," Meduza recalls.
Witness accounts and call records obtained by the investigators show that the murder suspect, gendarme Emanuel Touaguende Kotofio, had been following his victims and remained in constant contact with the group's driver. Moreover, ahead of the ambush attack, the two men switched to new phone lines which suggests they plotted a special operation, as does the fact that the cell towers around the crime scene suddenly went offline, terminating the call records immediately before the killings.
Dossier Center also used phone records to tie Kotofio to multiple Russians working in the Central African Republic. Between July and August 2018, he made 98 calls to Alexander Sotov, who is believed to work for a business tied to Evgeny Prigozhin. In CAR, Sotov is officially employed as an "instructor in surveillance, recruitment, and covert intelligence work" for the company "M-Finance," based on the company's internal documents. Dossier Center says this business is connected to Prigozhin through its former CEO, Evgeny Khodotov, who owned Lobaye Invest, which the French media says is a subsidiary that represents the interests of Prigozhin's company "M-Invest."
Read alsoCAR rebels demand Russian mercenaries be pulled out - media
According to Dossier Center's investigation, Sotov's official supervisor is Valery Zakharov, a national security adviser to CAR President Faustin-Archange Touadéra. The website Fontanka previously reported that Zakharov has "cooperated with security services" working for Prigozhin. Call records show that Sotov and Zakharov spoke more than 100 times between July and August last year. Dossier Center says Sotov also used a phony American passport (issued to someone named Barret Travis Hammond) to register his local cell phone.
In M-Finance's payroll records, Sotov's personal identification number is listed in the same format that journalists have repeatedly attributed to mercenaries working with the "Wagner" private military company.
Read alsoRussian journalists killed in Africa had footage about Russia's PMC Wagner bases – media
Dossier Center argues that the evidence leads back to Moscow, specifically to a man named Kirill Romanovsky, who works as a special correspondent for Prigozhin's Federal News Agency. Shortly after the murders, Meduza learned that Romanovsky was the one who found the three journalists' fixer in CAR: a man named "Martin" with supposed ties to the United Nations. It was "Martin" who recommended the driver who was apparently working with the local gendarmes.
UN officials say they were never in contact with the three killed journalists, and Dossier Center speculates that "Martin" is actually an alias. For example, his jeep's license plate was registered to "Erika Mustermann" (the German equivalent of Jane Doe). His role as a fixer is also in doubt, given that he spent all of July telling the three journalists that he was in Bambari organizing an expedition to film CAR's gold mines, while phone records show that he was actually 235 miles southwest in Bangui.