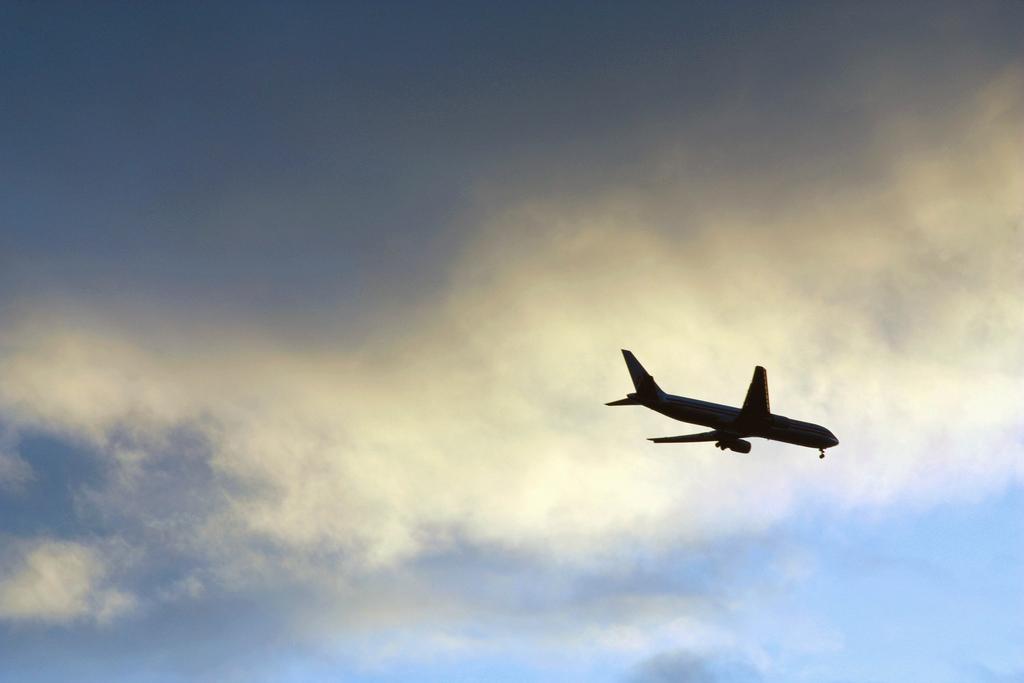 flickr.com, sigmama
The Ministry of Defense of the Russian Federation has drafted a resolution that would allow shooting down passenger aircraft that violated the country's airspace.
The draft titled "On the procedure for using weapons and military equipment while protecting the state border of the Russian Federation in its airspace" has been posted on the Russian government's website, RFE/RL's Russian bureau wrote on January 11.
According to the draft decree, passenger planes crossing the Russian border can be shot down if they fail to respond to warning signals and warning fire, and if they pose risks of mass deaths, an environmental disaster, or an attack on the country's strategic facilities.
The document stipulates that the Russian military shall already be entitled to take response measures when an unidentified aircraft enters a 50 km zone before the Russian border.
Read alsoU.S. State Department: Russia "without a doubt responsible" for shooting down MH17
The intruder warplane shall be coerced to land at a Russian airfield or exit the country's airspace. If the crew does not respond, the jet shall be downed, the draft says.
It is proposed to apply the same measures with regard to civil aircraft, with the only reservation that "in the absence of a real danger of loss of life and (or) an environmental disaster, weapons and military equipment shall not be used."
How exactly the Russian military are to determine whether such a threat exists, remains unclear in the draft decree.