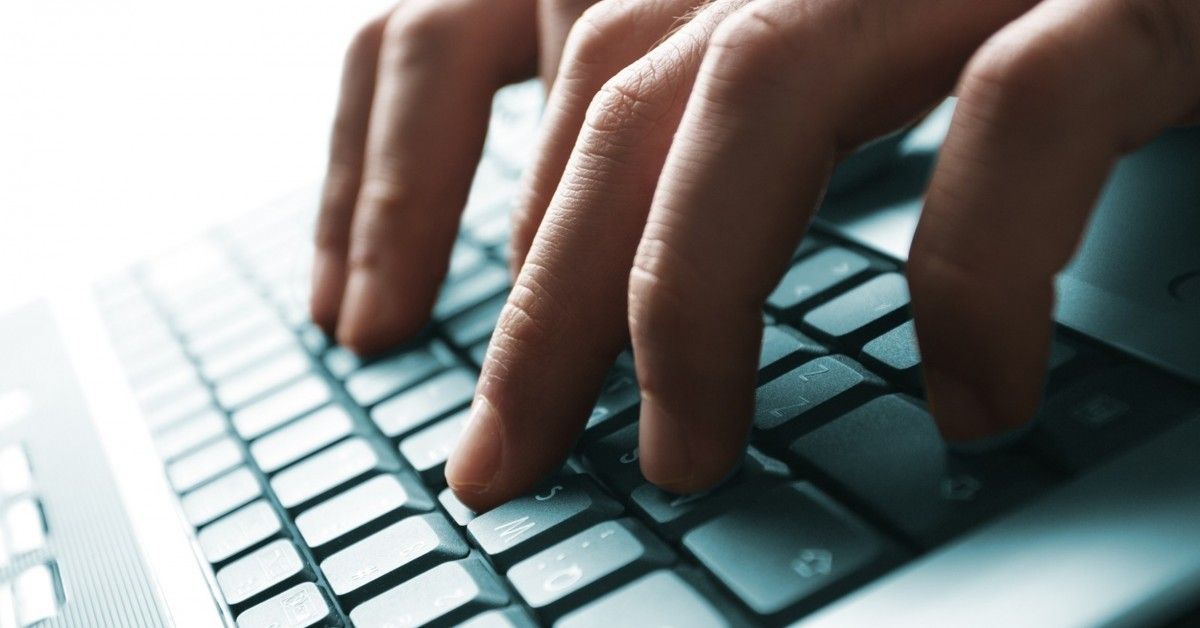 Photo from fotokanal.com
Facebook will introduce stricter ads rules in the countries with big 2019 votes in keeping with which only local advertisers will be able to run electoral ads.
Facebook Inc told Reuters on Tuesday that it would extend some of its political advertising rules and tools for curbing election interference to India, Nigeria, Ukraine and the European Union before significant votes in the next few months.
Read alsoVast scale of Russian interference in 2016 U.S. election revealed
"Beginning on Wednesday in Nigeria, only advertisers located in the country will be able to run electoral ads, mirroring a policy unveiled during an Irish referendum last May, Katie Harbath, Facebook's director of global politics and outreach, said in an interview," Reuters said in an exclusive material titled "Exclusive: Facebook brings stricter ads rules to countries with big 2019 votes."
The same policy will take effect in Ukraine in February. Nigeria holds a presidential election on February 16, while Ukraine will follow on March 31.
Ukraine will also have parliamentary elections in October 2019.
In India, which votes for parliament this spring, Facebook will place electoral ads in a searchable online library starting from next month, said Rob Leathern, a director of product management at the company.
Facebook believes that holding the ads in a library for seven years is a key part of fighting intereference, he added.
The Indian archive will contain contact information for some ad buyers or their official regulatory certificates. For individuals buying political ads, Facebook said it would ensure their listed name matches government-issued documents.
The European Union would get a version of that authorization and transparency system ahead of the bloc's parliamentary elections in May, Leathern said.