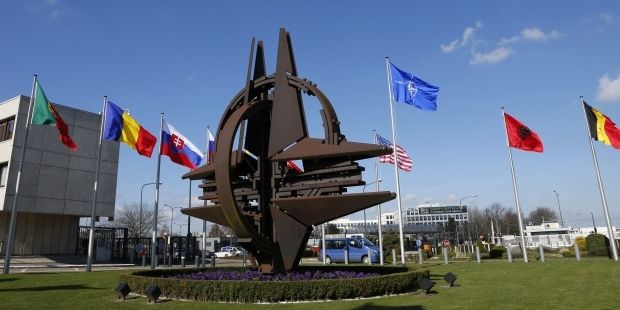 REUTERS
"During a crisis, they will ensure that national forces and forces of NATO allies will be able to act as a single unit from scratch," he said of the purpose of the centers.
"In addition, they will contribute to rapid deployment, will support planning for collective defense, and will help to coordinate education and training," he said.
"These units will consist of staff from NATO and the host country and will be established there on a permanent basis," Stoltenberg said.