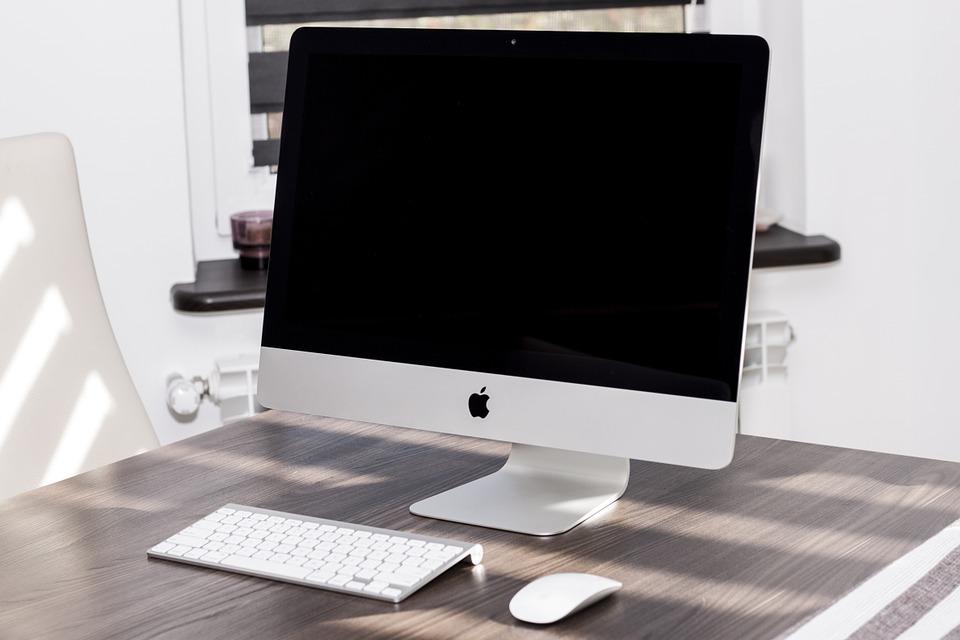 maxpixel.net
Ring, Amazon-owned smart home security cameras developer, in a response to UNIAN's inquiry, has commented on recent accusations of maltreatment of video feeds from cameras installed in their customers' homes.
Earlier, The Intercept, citing its sources, reported that employees of Ring's Ukrainian office had unlimited access to video from cameras installed in customers' homes.
The publication said that Ring's decision to grant this access to its Ukraine team was spurred in part by the weaknesses of its in-house facial and object recognition software.
At the same time, journalists claimed that the Ukrainian team of developers in the field of computer vision, computer training and artificial intelligence, for the sake of entertainment, watched and commented on feeds to which they had been granted access.
Read alsoNATO looks to hi-tech startups to tackle emerging threats
The statement by Ring's spokesperson says: "We take the privacy and security of our customers' personal information extremely seriously. In order to improve our service, we view and annotate certain Ring video recordings. These recordings are sourced exclusively from publicly shared Ring videos from the Neighbors app (in accordance with our terms of service), and from a small fraction of Ring users who have provided their explicit written consent to allow us to access and utilize their videos for such purposes. Ring employees do not have access to livestreams from Ring products."
The spokesperson adds that Ring has strict rules regarding customer privacy that apply to all company employees.
"We have strict policies in place for all our team members. We implement systems to restrict and audit access to information. We hold our team members to a high ethical standard and anyone in violation of our policies faces discipline, including termination and potential legal and criminal penalties. In addition, we have zero tolerance for abuse of our systems and if we find bad actors who have engaged in this behavior, we will take swift action against them," reads the statement.
UNIAN memo. In February 2018, the world's largest online retailer Amazon Inc. acquired a startup called Ring, a developer of security cameras for "smart homes," connected with the internet.