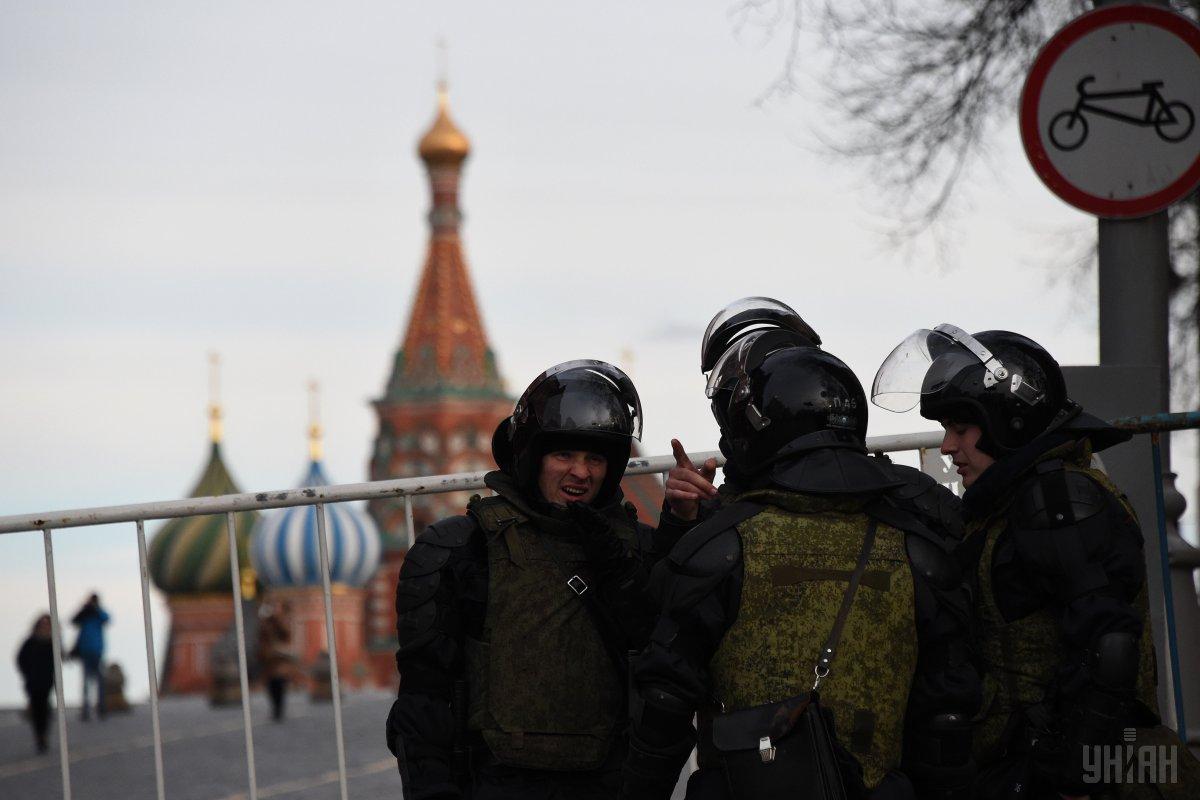 Photo from UNIAN
Russian sociologist and publicist Igor Eydman believes Russian President Vladimir Putin may appoint as his successor a purely formal figure like Prime Minister Dmitry Medvedev or Defense Minister Sergey Shoigu.
If Putin appoints his successor during his lifetime, he will still try to control things from behind the scenes, the expert said during an online Q&A session with readers of a Ukrainian news outlet Glavred.
"Whom could Putin appoint his successor if he suddenly decided to step back? I think, while Putin is alive, if he appoints a successor, this will be a purely formal figure like Medvedev or Shoigu...," the analyst said.
Read alsoChain reaction: Russian politician explains how Russia could implode
"Frankly speaking, I doubt that the Russians will support Putin's successor," said the sociologist.
Eydman said the situation with public opinion in Russia had recently changed: "According to all polls over the past six months, we're clearly seeing that the ratings of major government institutions in Russia are dropping, including those of the president," he concluded.