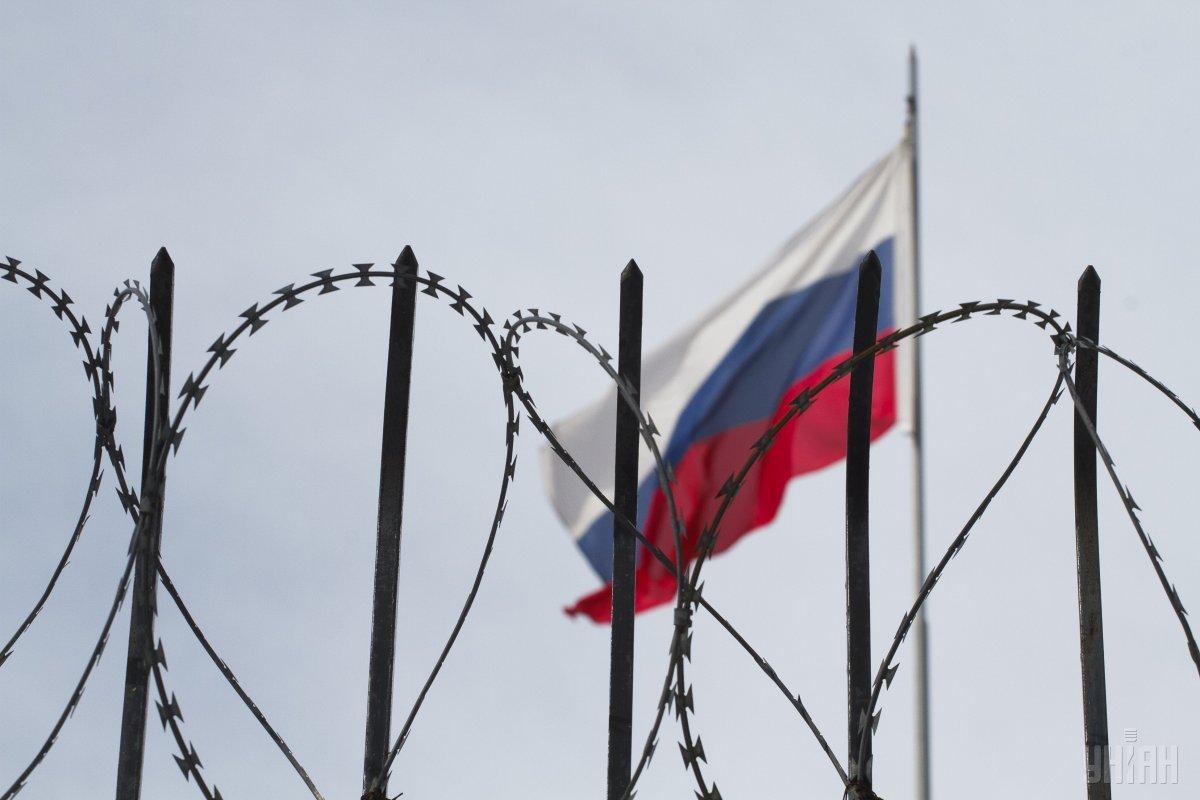 Photo from UNIAN
Via its weekly newspaper, al-Naba, the Islamic State (IS) terrorist organization claimed credit for the apartment building explosion and a commuter bus bombing in the Russian city of Magnitogorsk, according to SITE Intelligence Group.
As UNIAN reported earlier, on Dec 31, 2018, a section of an apartment block in the Russian city of Magnitogorsk collapsed in what the authorities reported was a utility gas explosion.
A total of 39 bodies were found at the site.
Read alsoHoping for Russian help against Turkish army, Kurds spread Moscow's narratives on Ukraine-ISIS ties – expert
The next day, Jan 1, 2019, a commuter bus exploded in the city's district where the affected building is located.
Certain media outlets in Russia reported that the two incidents were interconnected and that a house explosion was in fact a terrorist act. Russia's Investigative Committee has refuted allegations.
At the same time, Ukraine's deputy minister of information policies Dmytro Zolotukhin noted it was the GRU-controlled media who disseminated information about the "terrorist" version as part of what he calls an ongoing feud between GRU military intelligence and the FSB security agency. The official suggests that the "terrorist" plot is aimed at framing the FSB in the eyes of the Russian president.