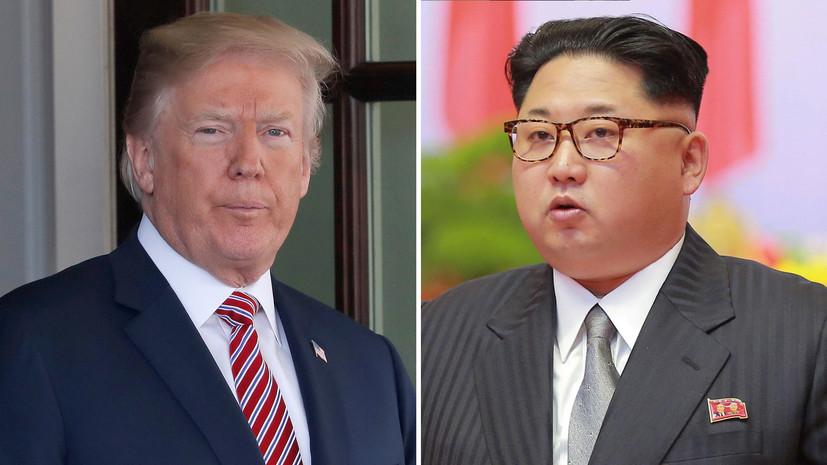 Trump, North Korea's Kim to hold second summit in late February
U.S. President Donald Trump will hold a second summit with North Korean leader Kim Jong Un in late February but will maintain economic sanctions on Pyongyang, the White House said on Friday after Trump met Pyongyang's top nuclear negotiator.
Read alsoTrump says next meeting with N. Korean leader likely in early 2019 – media
The announcement came amid a diplomatic flurry in Washington surrounding the visit of Kim Yong Chol, a hardline former spy chief, and marked a sign of movement in a denuclearization effort that has stalled since a landmark meeting between Trump and the North Korean leader in Singapore on June 12, as reported by Reuters.
"President Donald J. Trump met with Kim Yong Chol for an hour and a half to discuss denuclearization and a second summit, which will take place near the end of February," White House spokeswoman Sarah Sanders said. She said a location would be announced later.
The summit was announced even though there has been no indication of any narrowing of differences over U.S. demands that North Korea abandon a nuclear weapons program that threatens the United States and Pyongyang's demands for a lifting of punishing sanctions.