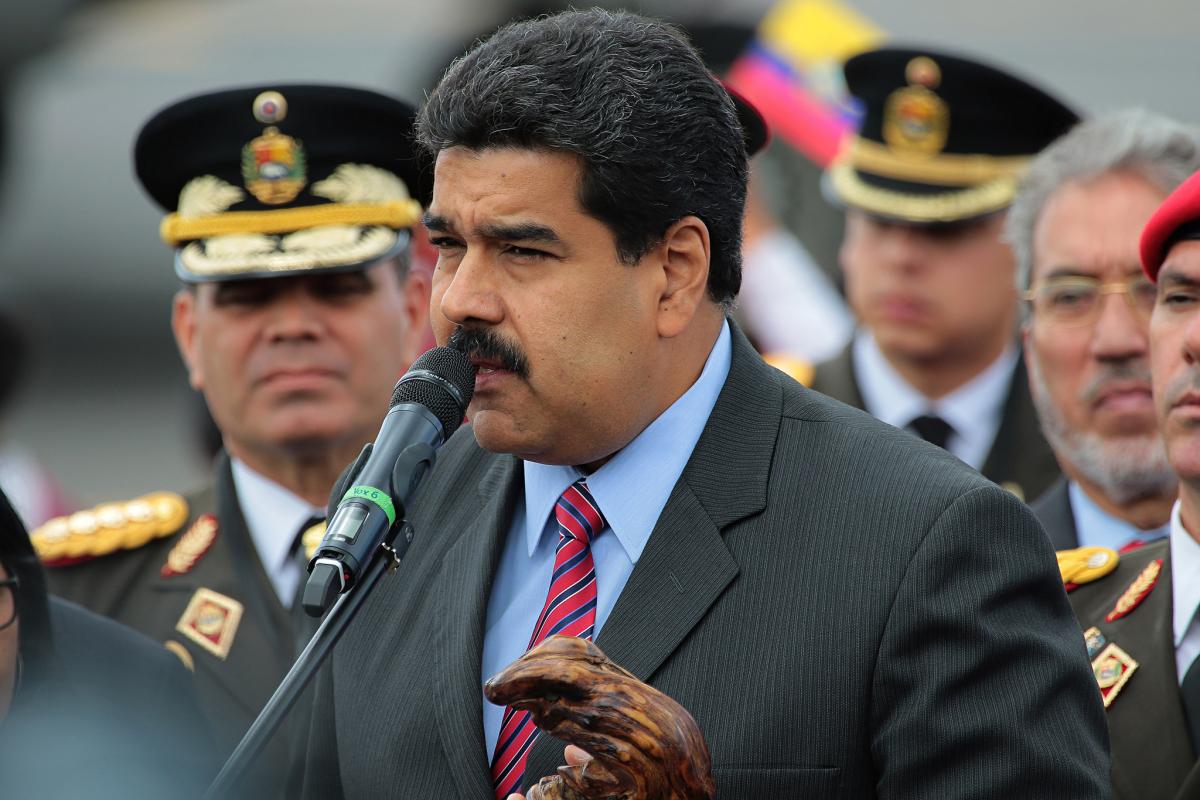 Photo from flickr.com / Archivo Medios Públicos EP
Venezuelan President Nicolas Maduro said on Wednesday he was breaking diplomatic relations with the United States, after the Trump administration recognized opposition leader Juan Guaido as the South American country's interim president.
Speaking to supporters outside the Miraflores presidential palace in Caracas, socialist leader Maduro said he would give U.S. diplomatic personnel 72 hours to leave Venezuela, which is suffering from a hyperinflationary economic collapse, Reuters said.
Read alsoRussia sends strategic bombers to inflation-struck Venezuela
Opposition leader Juan Guaido earlier declared himself interim president of the crisis-stricken country, receiving backing from the United States and several Latin American governments.
Hundreds of thousands took to the streets across Venezuela to demand Maduro step aside.
Venezuelan security forces fired tear gas at opposition demonstrators blocking a highway in capital Caracas on Wednesday.