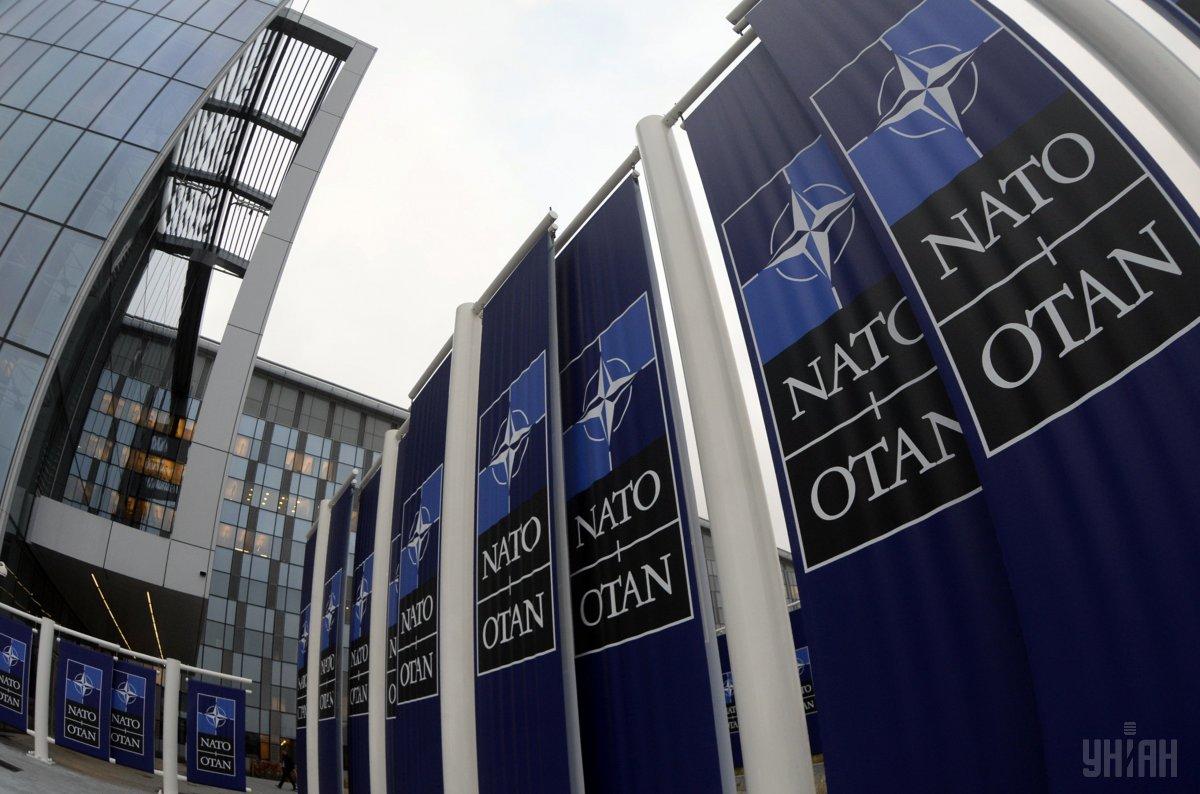 Photo from UNIAN
NATO Secretary General Jens Stoltenberg predicts that European allies and Canada are to increase their defense budgets to US$100 billion by 2020.
Since 2016, European allies and Canada have spent an extra US$41 billion in real terms. "Based on the national plans coming in from all the allies, they will add $100 billion by the end of next year," he said in Davos, Switzerland, on January 24, according to NATO's official website.
He said that by 2024, the additional defense expenditures of the allies except for the United States would grow by US$350 billion compared to their spending in 2016, according to Deutsche Welle's Ukrainian Service. In 2016, defense expenditures of NATO member countries in Europe amounted to almost US$238 billion, and the United States allocated more than US$650 billion.
As is known, U.S. President Donald Trump constantly demands that other NATO member countries increase defense spending to two percent of GDP, as decisions taken at the 2014 NATO Summit in Wales suggest.
Read alsoUkraine's Foreign Intel Service: Russia to spend US$350 mln for meddling in Ukraine elections
Stoltenberg also stressed in Davos that Europe and North America had stood shoulder-to-shoulder in NATO for over 70 years, protecting common interests and values. The Secretary General noted that Europe and North America are doing more together – modernizing the NATO Command Structure, strengthening NATO's cyber defenses and investing more in collective defense.
NATO Allies have also demonstrated unity on arms control, speaking with one voice on Russia's violation of the Intermediate-Range Nuclear Forces Treaty, he said. Allies have called on Russia to return urgently to full and verifiable compliance with the Treaty.