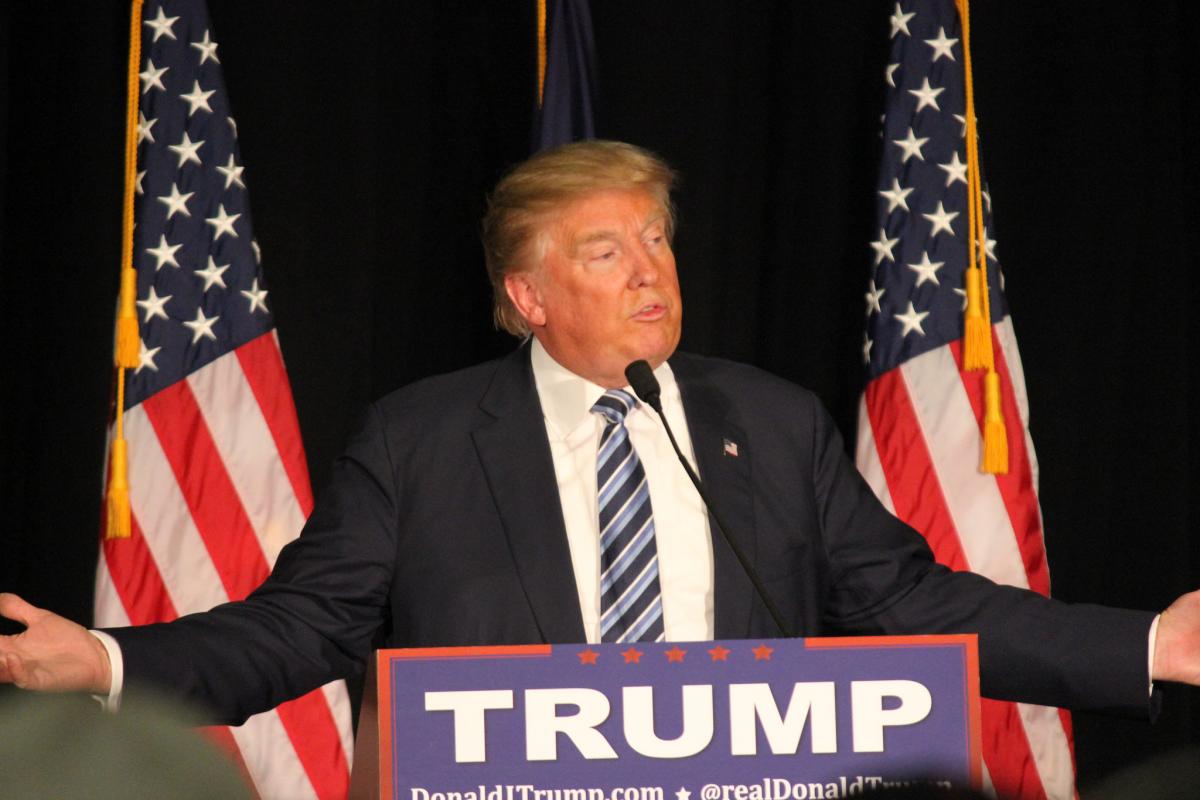 flickr.com/Matt Johnson
The White House is preparing a draft proclamation for President Donald Trump to declare a national emergency along the southern border and has identified more than $7 billion in potential funds for his signature border wall should he go that route, according to internal documents reviewed by CNN.
"The massive amount of aliens who unlawfully enter the United States each day is a direct threat to the safety and security of our nation and constitutes a national emergency," a draft of a presidential proclamation reads, according to CNN.
"Now, therefore, I, Donald J. Trump, by the authority vested in me by the Constitution and the laws of the United States of America, including the National Emergencies Act (50 U.S.C 1601, et seq.), hereby declare that a national emergency exists at the southern border of the United States," the draft adds.
Read alsoTrump, North Korea's Kim to hold second summit in late February – Reuters
According to options being considered, the administration could pull: $681 million from Treasury forfeiture funds, $3.6 billion in military construction, $3 billion in Pentagon civil works funds, and $200 million in Department of Homeland Security funds, the official said.
If the declaration is made, the U.S. Army Corps of Engineers would be deployed to construct the wall, some of which could be built on private property and would therefore require the administration to seize the land, which is permitted if it's for public use.
If the President proceeds with the declaration, it'll likely be challenged in court and by Democrats in Congress, as critics have argued that Trump cannot use the national emergency authority to free up taxpayer funds and build the border wall he has long promised his political supporters.