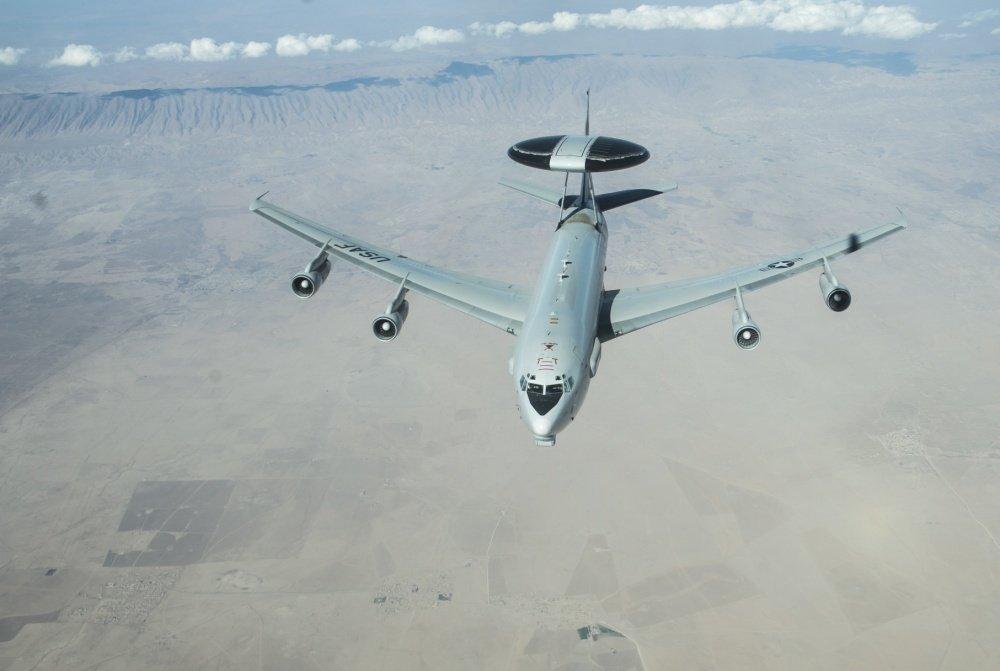 NORAD and NORTHCOM Twitter
The North American Aerospace Defense Command (NORAD) says two F-22 and two CF-18 fighter jets identified two Russian Tu-160 Blackjack strategic bombers that were entering an area patrolled by the Royal Canadian Air Force on Saturday morning.
There were no reports of conflict between the Russian and the U.S. and Canadian jets, according to Globalnews.com.
The bombers remained in international airspace and did not enter sovereign territory, according to NORAD.
An E-3 AWACS, 2x F-22, 2x CF-18 fighter jets from NORAD positively identified 2x Russian Tu-160 Blackjack strategic bombers entering the Canadian Air Defense Identification Zone on January 26, 2019. Bombers remained in international airspace and did not enter sovereign territory pic.twitter.com/utKe26SRBB

— NORAD & USNORTHCOM (@Norad_Northcom) January 26, 2019