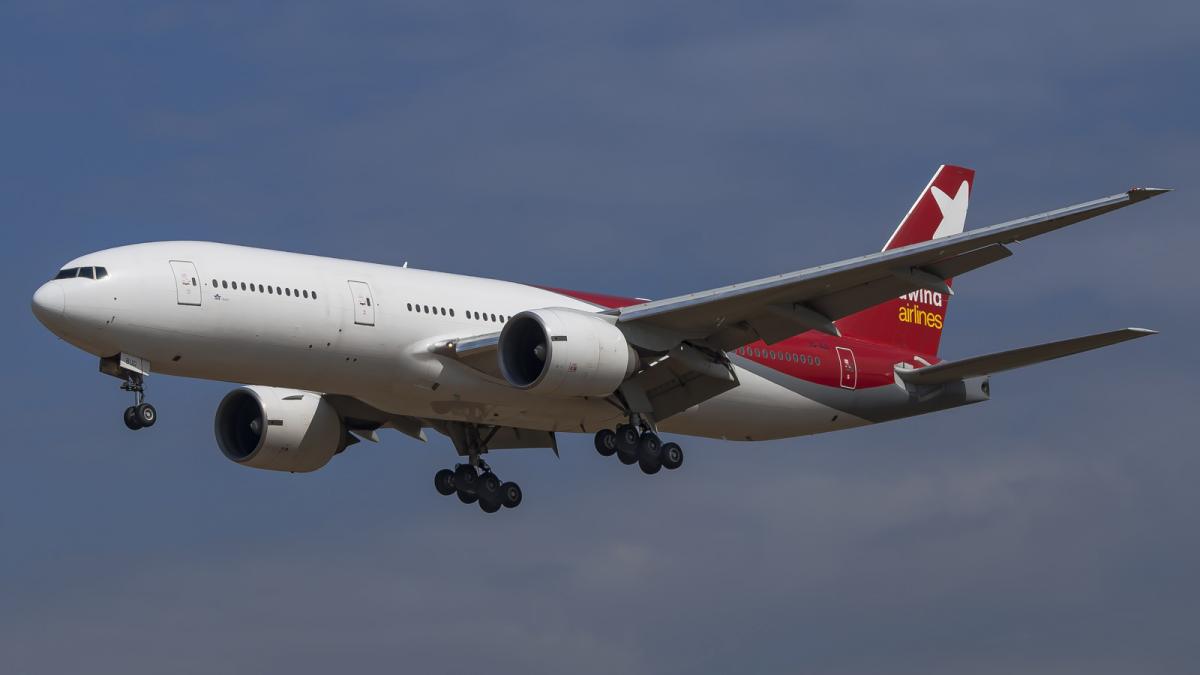 flickr.com/papasdos
A Boeing 777 which belongs to Russia's Nordwind Airlines on Jan 28 departed from Moscow's Vnukovo airport to Caracas, Venezuela (flight N49801) with no passengers on board.
The plane is traditionally used for charter flights and has never flown to Venezuela earlier, according to Russia's Novaya Gazeta.
The publication notes that the jet is fully loaded with fuel, while two crew teams have been deployed, suggesting that the plane will make an immediate return flight.
Read alsoContractors of Russia's PMC Wagner beef up security for Venezuela's Maduro – media
According to FlightRadar24, the plane will arrive in Caracas at 20:00 local time.
At the same time, Bohdan Yaremenko, a diplomat and head of the Maidan of Foreign Affairs Foundation, says the plane has earlier made flights to internationally-sanctioned airports in the Russia-occupied Crimea.
"The emergence of an aircraft used by Russians for illegal operations (flights to Crimea, carrying out and supporting the occupation) in one part of the world, in another part of the planet, testifies that the Russian war is total. All components are interconnected," he wrote in a Facebook posting.