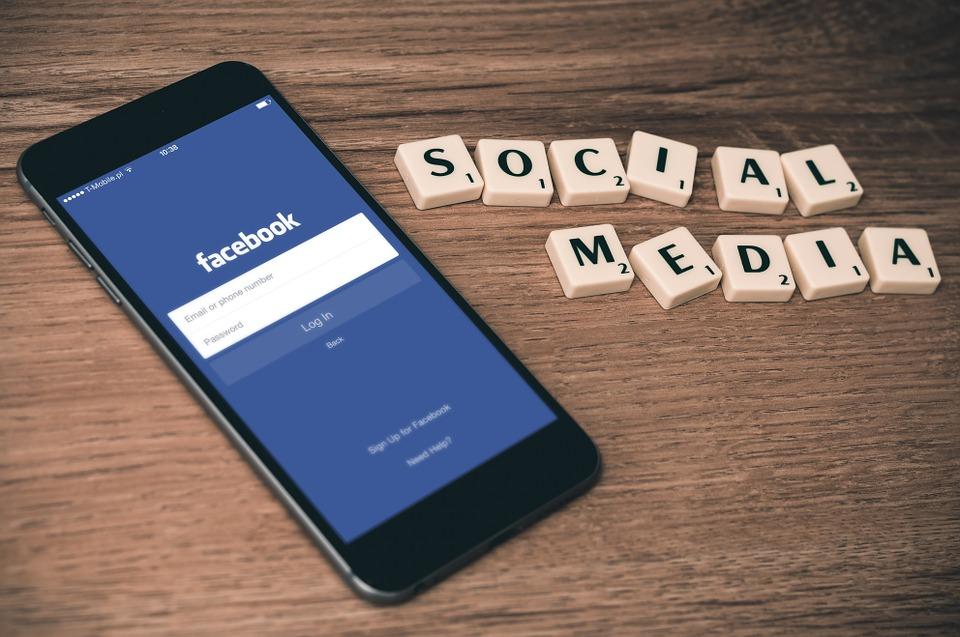 pixabay
The social-media giant Facebook has announced that it will prohibit electoral ads bought outside Ukraine from appearing there in the run-up to the country's presidential election this spring.
The move is part of the social network's global response to the outcry over false or misleading stories disseminated via its 2 billion users, and is certain to be welcomed by officials in Kyiv, RFE/RL wrote.
Ukraine has warned Facebook for years about alleged Moscow-backed disinformation campaigns on its platform, including "fake news" to foment distrust in its pro-Western government and to promote support of Moscow's annexation of Crimea and backing of separatists in the country's east.
Read alsoFacebook could face record-setting fine in U.S. for privacy violations – media
Facebook made the announcement in a January 28 post outlining its efforts to protect elections this year in India, Israel, Nigeria, and Ukraine. It said the measures would be introduced globally before the end of June.
Ukrainians will vote for a president in the first of two possible rounds on March 31, with a field of more than two dozen candidates likely to challenge President Petro Poroshenko, who has not officially announced his candidacy.
"Protecting the integrity of elections while making sure people can have a voice is a top priority for Facebook," Anika Geisel, from Facebook's public-policy department focused on Europe, wrote of the new policy in a post on protecting European Parliamentary elections that was also published on January 28.
As part of the new measure, advertisers will need to be authorized to purchase political ads, and the company will give people additional information about advertisements related to politics and issues.
It will create a publicly searchable library of advertisements for up to seven years that will include information on the range of each advertisement's budget, its reach, and demographics of those who viewed the advertisement, including age, gender, and location.
It is unclear when the new measure will come into force in Ukraine, which has been targeted by Russian disinformation campaigns via traditional media outlets and social media, especially on Facebook.
The government in Kyiv has for years complained of account takedowns and "fake news" as part of what Poroshenko calls "hybrid aggression against our nation."
Dmitro Zolotukhin, Ukraine's deputy minister of information policy, told RFE/RL that he met with Facebook officials in Kyiv last week to discuss the new advertising measures and that he was pleased with them.
"I have underlined that we have monitored malicious activity on [Facebook]. We think that it's highly possible that [the] Kremlin is the source of this hostile activity," he said. "We are welcoming positive steps of [Facebook] in this area."
Western intelligence agencies and disinformation experts have blamed their Russian counterparts for alleged cybermeddling in the U.K. Brexit vote and the U.S. presidential election in 2016, as well as in a French presidential election and national elections in Germany.
Those efforts have purportedly included phishing scams, hacks or attempted hacks, and social-media components such as deploying fictitious individuals and organizations to fuel divisive debates.