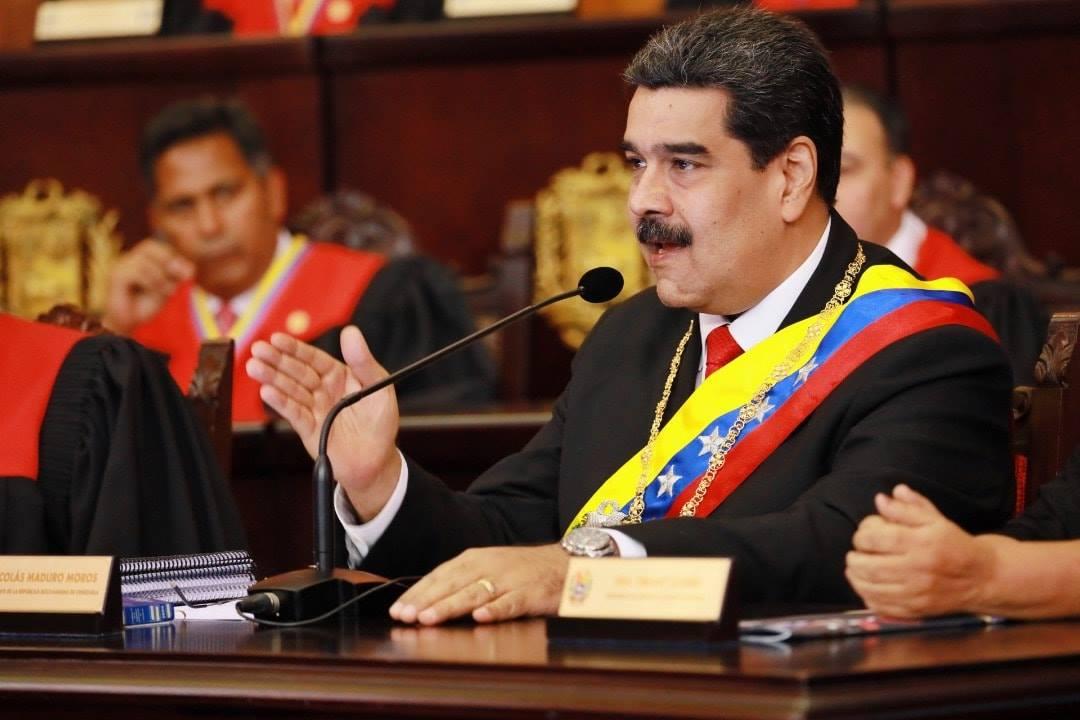 facebook/pg/NicolasMaduro
Venezuela's embattled president Nicolas Maduro has rejected a call from European countries to hold snap elections despite huge domestic protests and international pressure.
In an interview with Spanish TV network Sexta, he said he would not "cave in to pressure" by those urging him to step down, DW wrote.
"Why does the European Union have to tell a country in the world that has already had elections that it has to repeat its presidential elections, because they were not won by their right-wing allies," Maduro said. 
Several EU countries, including Germany, France, Britain and Spain had been urging Maduro to call for new elections before midnight on Sunday.
Read alsoTrump says sending military to Venezuela 'an option' – media
"They are trying to corner us with ultimatums to force us into an extreme situation of confrontation," Maduro said.
But Maduro did say he supported plans for a meeting of Latin American and EU states in a "Contact Group" meeting in Montevideo next Thursday as it could lead to a "dialogue among Venezuelans to resolve our issues."