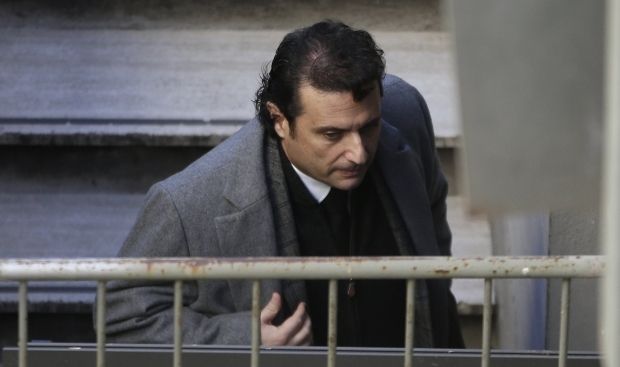 REUTERS
Kommersant reported on Wednesday, with reference to Reuters.
The prosecutor had demanded 26 years and three months in prison for Schettino.
As UNIAN reported earlier, the Costa Concordia liner made cruise in the Mediterranean, when on the night of January 14, 2012 it came too close to the island of Giglio, hit a reef and sank.
There were 4,200 passengers and a crew on board the ship. A total of 32 people drowned.
The Costa Crociere Company, the owner of the Costa Concordia cruise ship, offered EUR 11,000 in compensation to each victim of the shipwreck. However, about 150 passengers are to seek the payment of a larger amount.