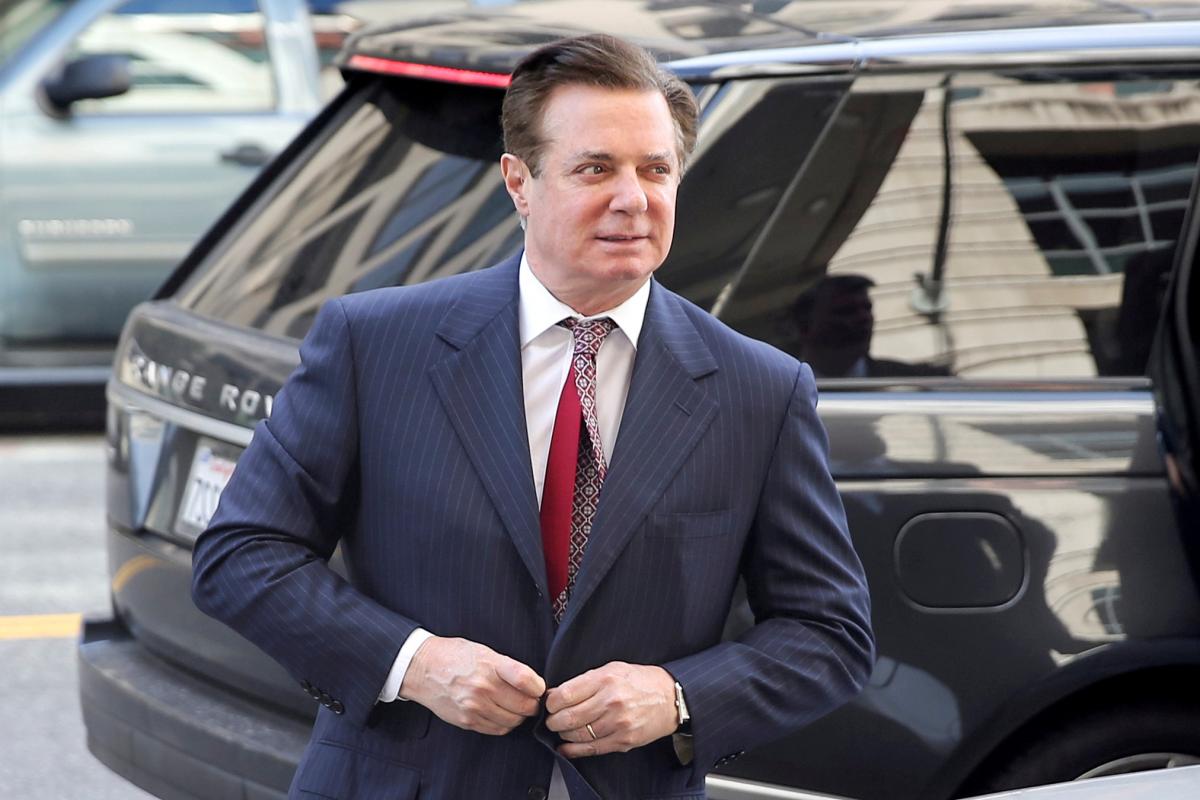 REUTERS
Federal prosecutors are reportedly looking into three firms that former Trump campaign chairman Paul Manafort recruited to help him "improve the image" of the pro-Russia Ukrainian President Viktor Yanukovych.
According to The New York Times, prosecutors from the Manhattan U.S. Attorney's Office – with assistance from the FBI and the Justice Department's National Security Division – have interviewed people who worked with Mercury Public Affairs, the Podesta Group, and law firm Skadden Arps, The Daily Beast reported on February 5.
Specifically, prosecutors are interested in how the firms were paid for their lobbying work and how Skadden lead partner Gregory Craig, Mercury's Vin Weber, and Podesta's Tony Podesta were involved. Craig was formerly White House counsel during the Obama administration, and Weber was a former Republican member of Congress who worked as an adviser on Mitt Romney's 2012 campaign.
Manafort reportedly recruited Skadden Arps to pen a report that was meant to mitigate human-rights concerns after the Ukrainian government jailed a "political rival" of Yanukovych.
According to the newspaper, Mercury was enlisted to "help roll out" Skadden's report while lobbying for a nonprofit called the European Centre for a Modern Ukraine.
The Podesta Group was also reportedly recruited to "promote the nonprofit." It was later revealed that the nonprofit's work was being directed by Ukraine's ruling party, and that Skadden Arps was being paid by a Ukrainian oligarch for their work.