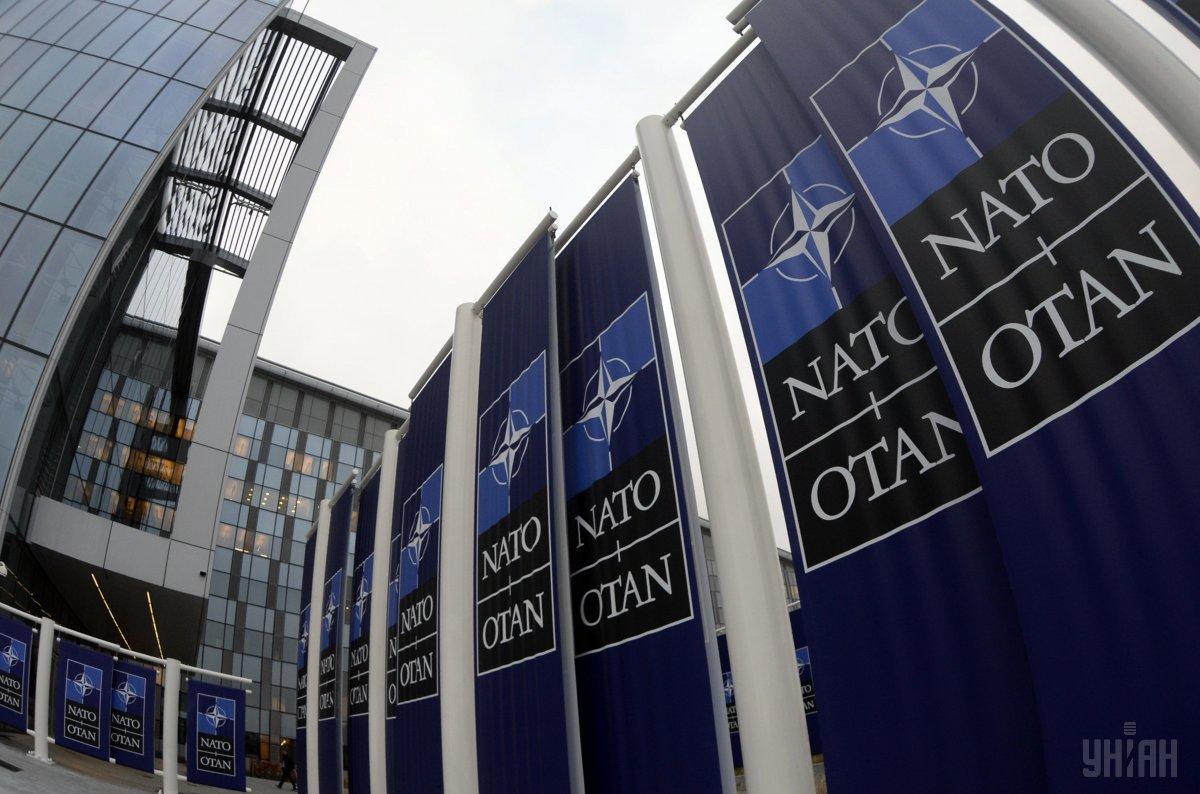 Photo from UNIAN
Permanent representatives of all 29 countries of the North Atlantic Treaty Organization (NATO) have signed a protocol on the accession of the Republic of Northern Macedonia to the Alliance in the future.
The signing ceremony took place at the meeting of the North Atlantic Council at NATO Headquarters in Brussels with the participation of NATO Secretary General Jens Stoltenberg and Macedonian Foreign Minister Nikola Dimitrov.
Read alsoStoltenberg: NATO has no intention to move new land-based nuclear arms in Europe
Before the signing, Stoltenberg said this was "a historic day." According to him, Greek Prime Minister Alexis Tsipras and Prime Minister of Macedonia Zoran Zaev demonstrated great strategic vision and courage when they signed an agreement on a new name – the Republic of Northern Macedonia, in order to resolve the long-standing dispute over the name of Macedonia.
Stoltenberg stressed that Athens and Skopje had made a vital contribution to regional security and stability. He said this agreement was the first decisive step toward unblocking Skopje's entry into the Alliance.
As UNIAN reported earlier, Greece's parliament voted on January 25 in favor of a deal to end a diplomatic dispute with the former Yugoslav Republic of Macedonia (FYROM) that had plagued relations for nearly 30 years.