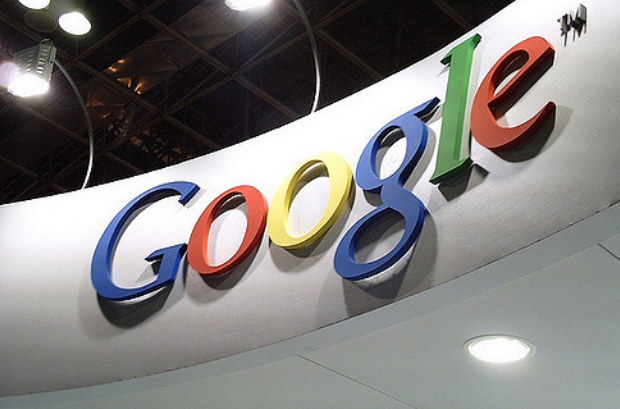 :D Flickr
Google has struck a deal with Russian censors to continue operating in the country by deleting websites that are banned in Russia from its results.
Roskomnadzor, the Russian censorship body, maintains a registry of websites that may not be distributed on Russian territory, but Google is one of a few search engines that does not subscribe to that registry, Meduza recalls.
However, the company regularly deletes links from its search results that Roskomnadzor has banned, sources within both Roskomnadzor and Google told Vedomosti.
In December of 2018, Roskomnadzor charged Google a fine of RUB 500,000 ($7,590) for refusing to subscribe to the registry.
Read also"Okay, Google, whose territory is Crimea?": Company summoned to Russian State Duma over map issues
The company did not challenge the decision and chose to pay the fine. The Russian law that made the fine possible does not allow Roskomnadzor to block sites that fail to comply with its demands, but that did not stop the watchdog from threatening to block Google in Russia anyway.
Google has now reached a deal with the agency to receive on a daily basis an updated list of banned websites before deleting certain links to those sites following own research.
The company has reportedly already removed from its search results nearly 70% of the websites Russian authorities have censored.