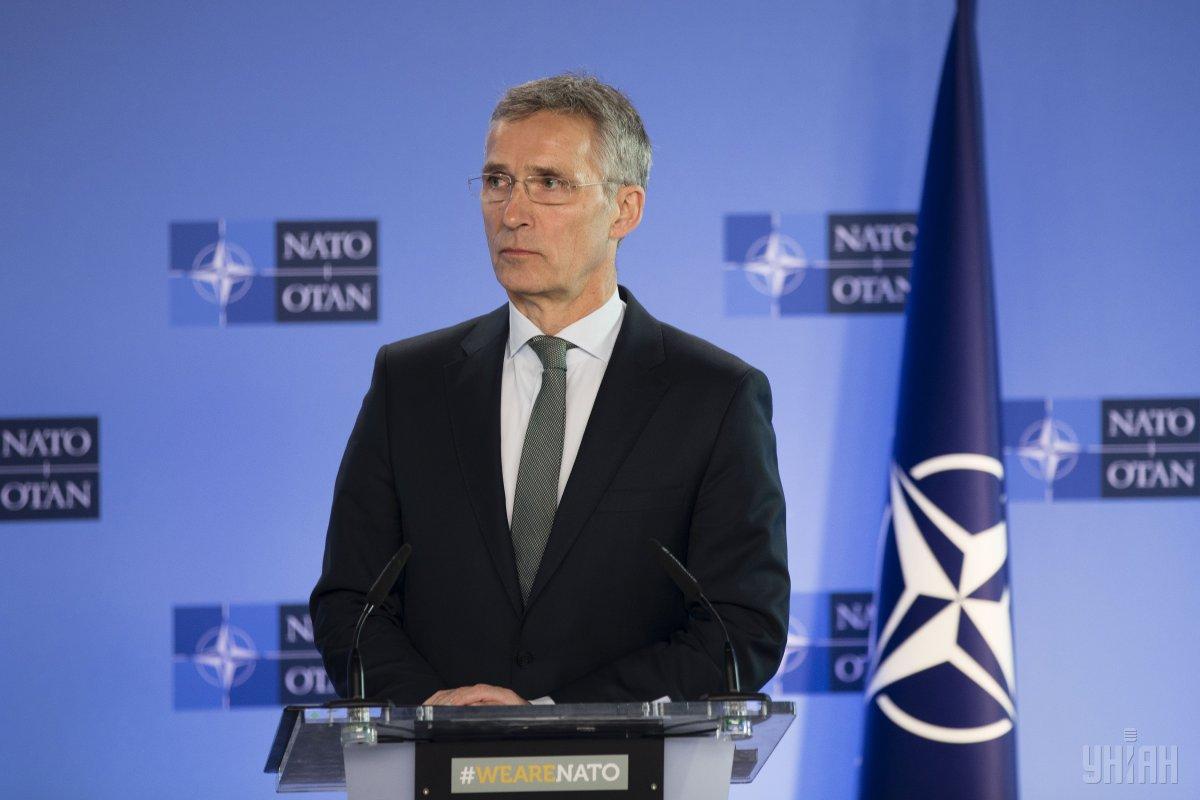 Photo from UNIAN
NATO Secretary General Jens Stoltenberg commented on Washington and Moscow pulling out of the Intermediate-Range Nuclear Forces (INF) Treaty.
"We don't want a new arms race and what we will do is to try to convince Russia to come back into compliance to the treaty," Stoltenberg said in an exclusive interview with Euronews.
Noting that there will be a six-month period until the withdrawal process is finalized, Stoltenberg said that, during that period, "Russia can come back."
Read alsoStoltenberg: Russia trying to meddle in Balkan countries joining NATO
"Our responses will be measured, they will be defensive and we will look into not only the military consequences but also how we can take new initiatives on arms control," he said. "But we have to make sure that NATO in a world without the INF Treaty and more Russian missiles are able to provide effective deterrence and defense."
The Treaty was signed 1987 by then-U.S. president Ronald Reagan and Soviet leader Mikhail Gorbachev. It bans the production, testing and deployment of land-based cruise and ballistic missiles with a range of 500 to 5,500km.
Moscow's decision to pull out came after Washington's ultimatum that it would withdraw from the pact if Russia did not end its alleged violations.