US Senate approves new Pentagon chief
14:05, 13 February 2015
World
The U.S. Senate voted on Thursday to confirm Ashton Carter as U.S. President Barack Obama's next secretary of defense.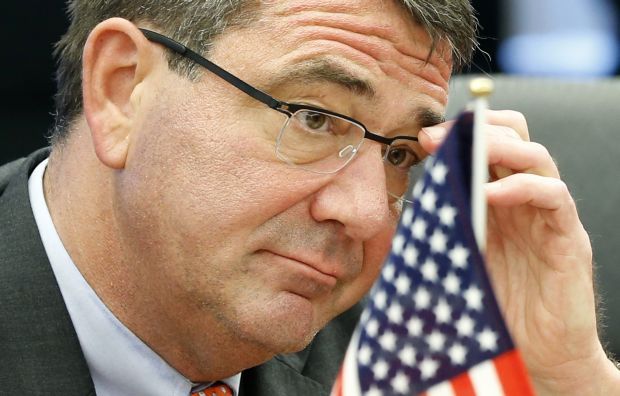 REUTERS
A total of 93 out of 100 senators supported his candidacy, German broadcaster Deutsche Welle reported.
At his recent confirmation hearing in the Senate, Carter underlined that the conflict in eastern Ukraine continues to be a priority for the United States. He also stressed the need to immediately verify whether the U.S. government is doing "enough" to protect its NATO allies in Eastern Europe. In addition, he told lawmakers he was leaning in favor of providing arms to Ukraine.
President Obama welcomed the decision of the senators to approve Carter's appointment, adding that "with his decades of experience, Ash will help keep our military strong as we continue the fight against terrorist networks, modernize our alliances, and invest in new capabilities to keep our armed forces prepared for long-term threats."
Carter is the fourth U.S. Secretary of Defense to serve in Obama's administration. One of the main tasks for the new defense secretary will be to lead the fight against the Islamist terrorist group "Islamic State."
Carter was nominated as defense secretary by Obama in early December 2014.
If you see a spelling error on our site, select it and press Ctrl+Enter