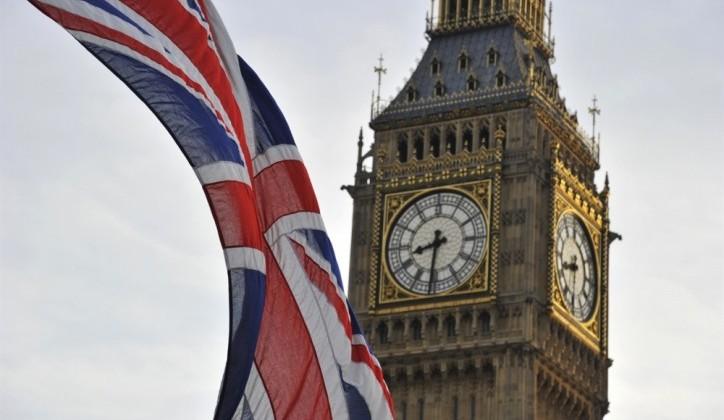 REUTERS
British Defense Secretary Gavin Williamson said Russia is "resurgent" and rebuilding its military arsenal, aiming to bring former Soviet states, including Ukraine, and Georgia, "back into its orbit."
Speaking at Royal United Services Institute, he added that China is also developing its modern capability and commercial power, according to the BBC.
He said: "We have to be ready to show the high price of aggressive behavior. Ready to strengthen our resilience."
Mr Williamson said Britain and its allies had to be ready "to use hard power to support our interests".
Defending interventionist policy, he said the cost of failing to act in global crises had often been "unacceptably high", and that Western powers cannot "walk on by when others are in need".
Read alsoBusiness Insider: Navy chief says U.S. needs to get "muscular" with Russian ships
"To talk but fail to act risks our nation being seen as little more than a paper tiger," he added.
The British official, who visited Ukraine in December and more than once spoke out in condemnation of Russian aggression against Ukraine, stressed that now the nature of warfare is changing and the boundaries between peace and war are becoming blurred, according to Voice of America.
He noted the increased use by UK's adversaries of cyberattacks, sabotage, and information operations, challenging the international rules-based system, acting in the gray zone and stopping short of bringing their activity to the level of ordinary conflict.
To increase the ability to resist those who despise international law, the defense secretary proposed plans to modernize and boost combat capability of the British armed forces, including investment in the Royal fleet and rapid reaction forces, cyber forces, as well as "swarm squadrons" of drones, aimed to to overwhelm enemy air defenses.