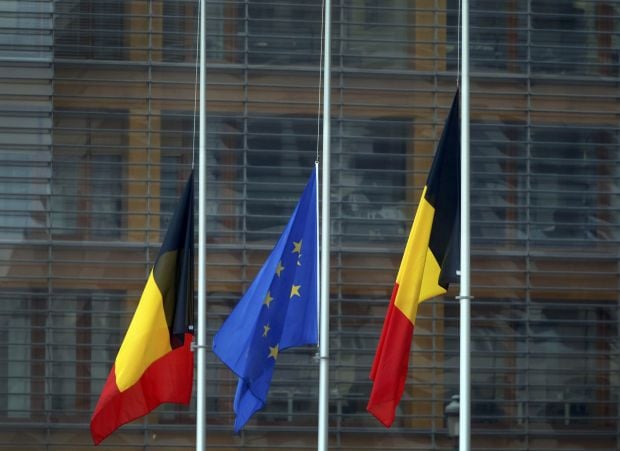 REUTERS
The head of Belgium's counterintelligence service has been suspended amid claims that he spied for Russia, according to reports.
The intelligence chief, Clement Vandenborre, denies the allegations, Radio Poland reported citing pravda.com.ua.
According to Belgian daily De Morgen, Vandenborre has worked for the Belgian counterintelligence service for 40 years.
Read alsoEstonian army officer, father jailed for spying for Russia – media
The claims that he spied for Russia appeared in a letter by a Belgian counterintelligence officer.
The officer reportedly alleged that, during a special operation in Serbia in 2016, Vandenborre provided the Serbs with access to classified information. His contact most likely worked as a double agent for Russia, according to reports.
Vandenborre has been suspended from his duties pending an internal investigation.