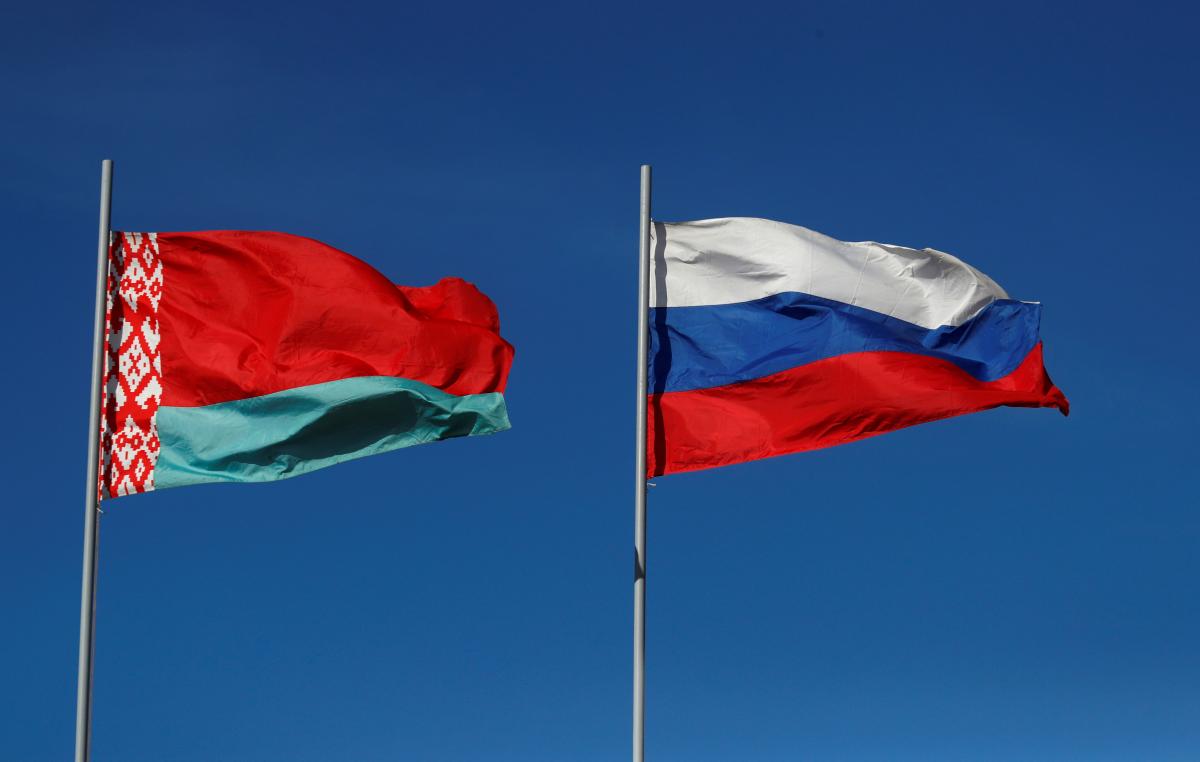 REUTERS
The Belarusian armed forces are in fact part of the Russian army while a swarm of Russian agents has been operating in the country, says Mykola Bielieskov, an analyst with Institute of World Politics.
He stressed that Belarus is more vulnerable to the Russian Federation than Ukraine is, according to Obozrevatel.
"They have smaller population and smaller armed forces. The degree of infiltration of Belarusian army, their security and defense sector by Russian agents is much greater," said Bielieskov.
The expert added that the situation is worse for Belarus due to the country's isolation. Belarus should not hope to receive support from the West.
Read alsoBelarus Putin's No. 1 target – ex-advisor
"Lukashenko is facing a huge dilemma because, on the one hand, he seeks to remain the leader of Belarus as an independent state, and on the other hand, to preserve economic preferences, he must give up on sovereignty, but there is nothing left to give up on," the expert suggests.
"To them, the threat, I'd say, is bigger than it is to Ukraine. On the one side, there's Russia with relevant interests and aspirations, and on the other side Belarus is isolated. While Ukraine can hope for some support from the West – loans, political assistance – Minsk doesn't have any of this," concluded the analyst.